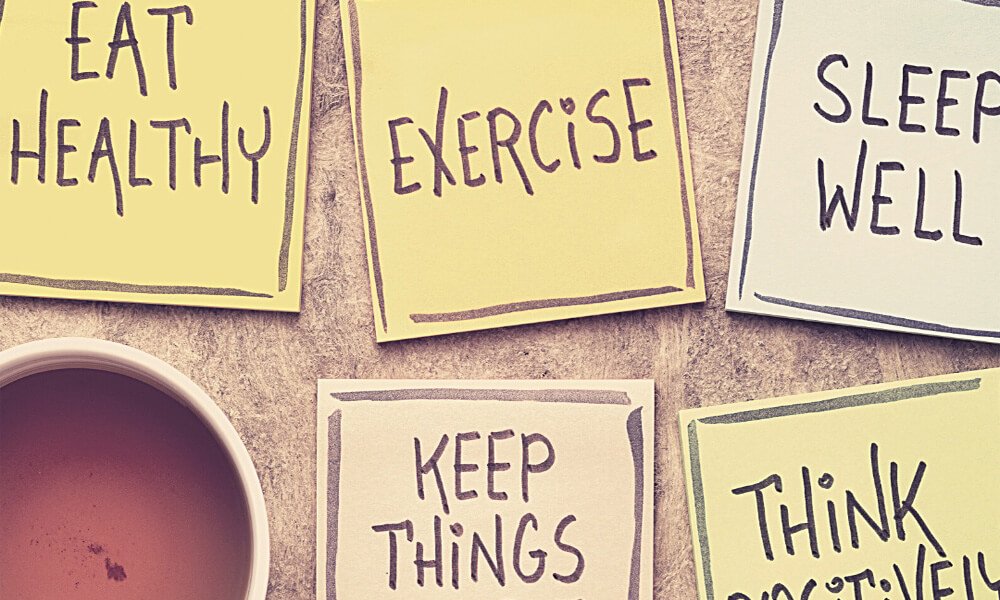 Tips for Helping Your Children Build Healthy Habits
Raising your kids to make healthy choices is essential to your tween's physical and mental well-being. As we begin a new school year, getting these habits into place will set them up for success.
1. Movement for brain health
Encouraging your children to exercise is essential for their health. According to the CDC, only 24% of children between 6 and 17 participate in 60 minutes of daily exercise.
Encouraging your child to participate in sports or other physical activities boosts their self-esteem, fitness levels, and overall discipline. If sports are not your tween's go-to extracurricular activity, schedule family walks, swims, or bike rides into your evenings or weekends. It's a great way to bond.
2. Promote healthy eating
An unhealthy diet can harm a child's health and mental well-being, leading to poor educational performance. A child's daily diet should include five portions of fruit and vegetables daily, lots of starchy foods with carbohydrates, and various low-fat dairy options.
Avoid feeding your children fast food regularly and try to see how many colours of the rainbow you can achieve in each meal.
3. Limit caffeine consumption
As your child gets older, they may be tempted to drink coffee, soda, or energy drinks – especially during exam season. However, try to encourage them to stay away from or moderate their caffeine intake.
Unfortunately, caffeine may increase anxiety, insomnia, digestive problems, addiction, high blood pressure, and muscle breakdown. Some of the best caffeine alternatives for children include:
Golden milk
Caffeine-free tea
Water
Smoothies
4. Discuss the importance of being curious lifelong learners
It's never too early to start discussing the importance of education with your children. What are their dreams? What jobs do they want? How do they want to help society? Ask them these questions from a young age.
5. Encourage leadership skills
Leadership skills can help your children develop discipline, learn integrity, motivate others, and make healthier life choices. Some ways to build leadership skills include:
Building self-confidence
Creating problem-solving situations
Giving your children leadership roles
Setting a positive example
6. Get outside every day
Encouraging your children to get outside every day has enormous benefits. Whether you enrol your child in an outdoor Forest School for their classes or simply encourage daily play outdoors, being in nature helps to build confidence, promotes creativity and responsibility, and provides them with necessary physical exercise.
Contributing tips by Cheryl Conklin of wellnesscentral.info