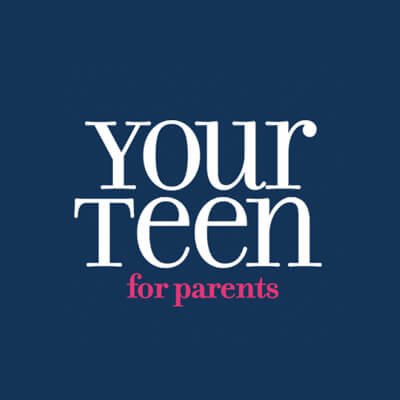 Empowering Tween Girls: The Five Super Powers Every Girl Needs
Ramita has a sit-down with Susan Borison, mother of five, and founder of Your Teen Media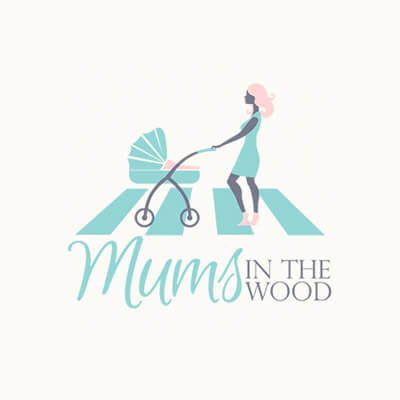 Elevate A New Form of Upliftment for Girls
Ramita discusses the birth of Elevate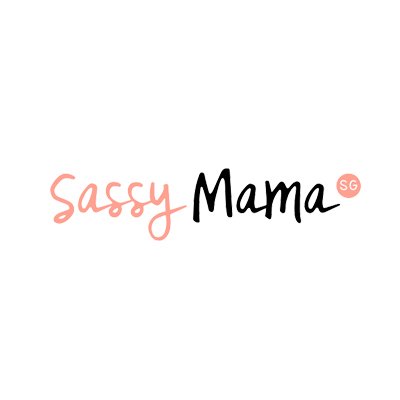 Worried Your Child Isn't Fulfilling Their Potential? Don't Make These 7 Mistakes
Ramita points out the 7 common mistakes in this article.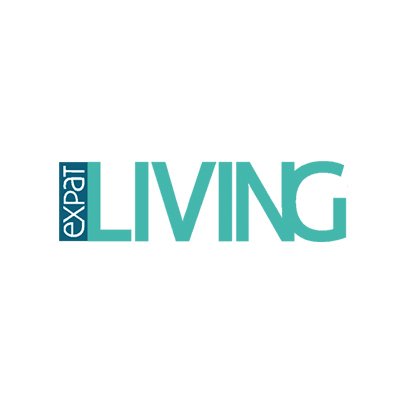 Empowering & Mentoring Young Girls
Ramita shares her views on empowering young girls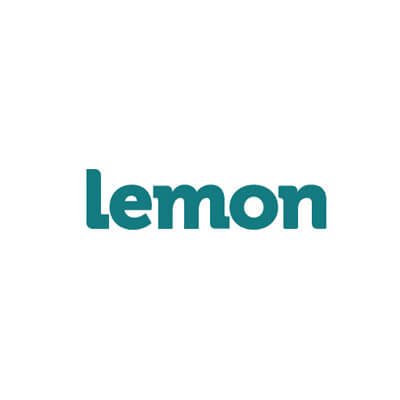 7 Mistakes That Can Make Your Daughter's School Development Stressful
Steer your instincts away from an unproductive line of thought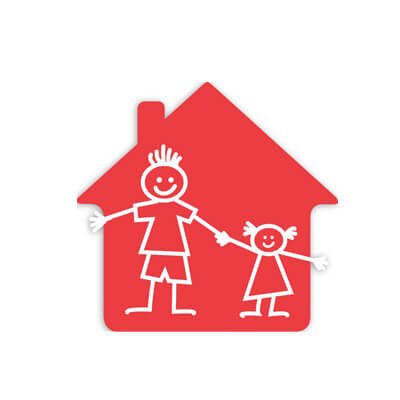 How Learned Helplessness Impacts Learning and Growth
What can we do, as educators and parents, to dismantle learned helplessness?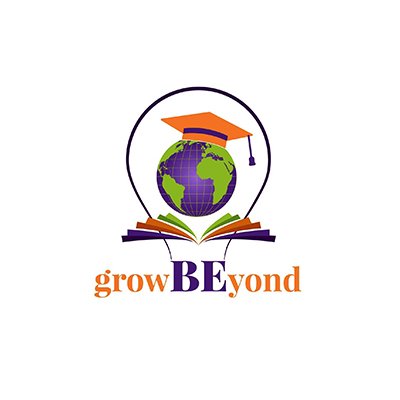 Listen Up! But Why?
Tips from Ramita on how we can be better active listeners.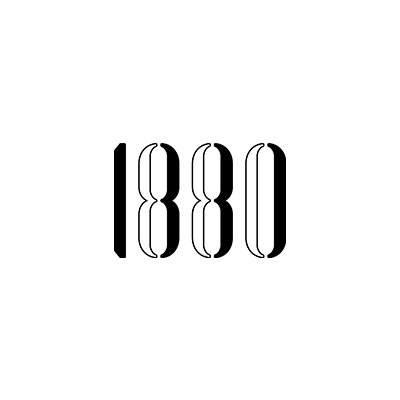 1880 Ways to Say Hello
Check out Ramita's IG interview on 1880singapore