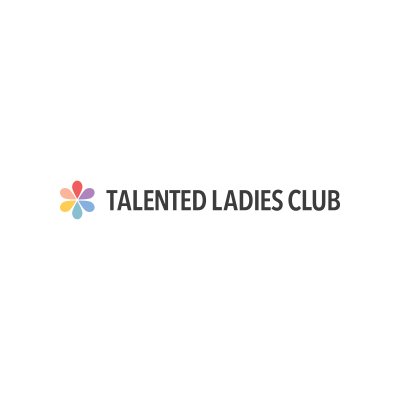 Science-based tips for improving teen girls' mental wellness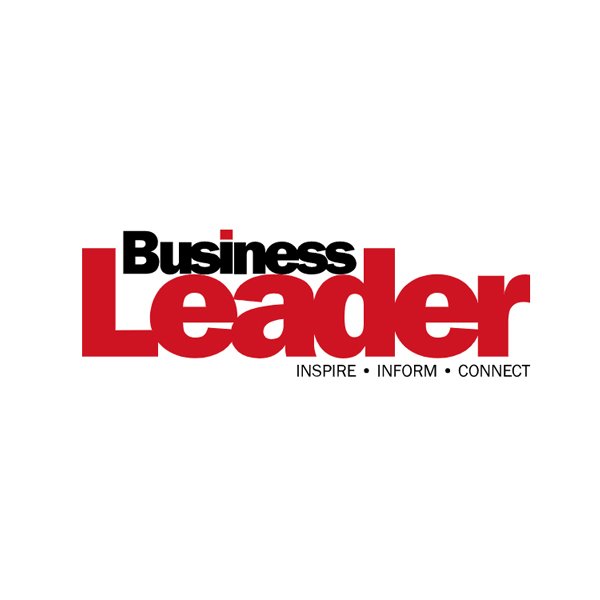 My Working Day – Ramita Anand – Founder of Elevate.RA Mentoring Services
Join Ramita on a typical working day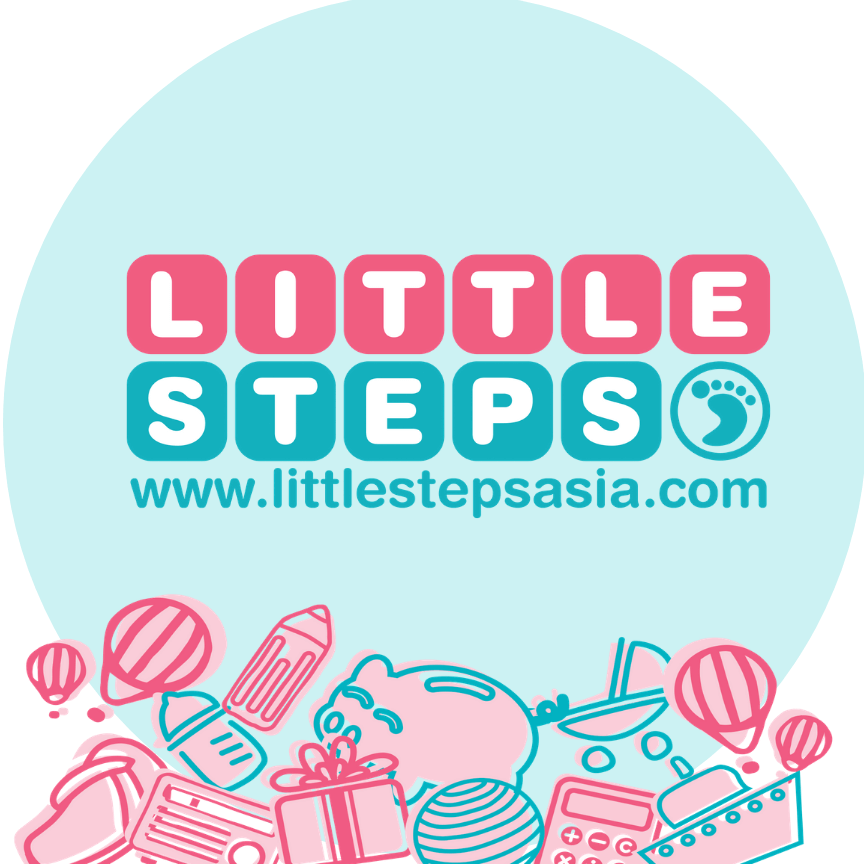 Moms Who Rock Singapore 2022!
In celebration of Mother's Day, Little Steps is honoring these extraordinary moms who are rockin' it at home!
Raising confident girls: How to boost your daughter's self belief
Q&A with Motherhood: The Real Deal on the importance of raising confident girls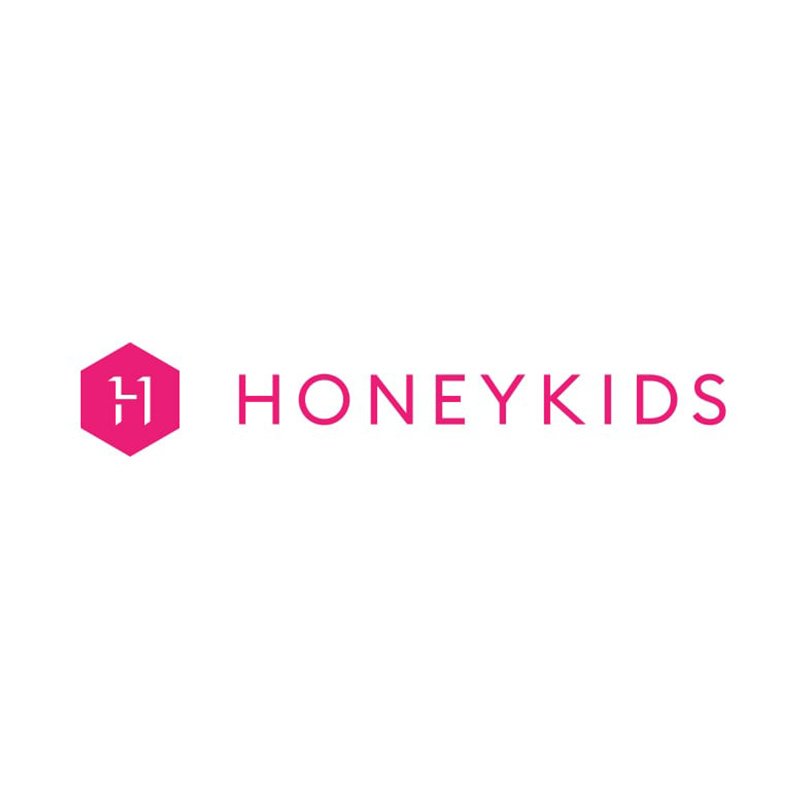 How to raise our children to be feminists (boys included!)
In Honeykids' first-ever podcast, Ramita helps answer questions about our role as parents when it comes to feminism.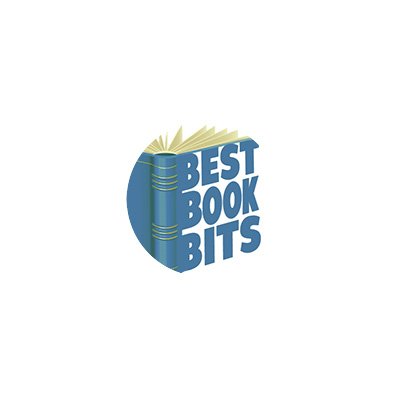 Girl Elevated | Ramita Anand Interview | 5 Steps to Empower Girls
How do we support young teen girls through the challenges of growing up and the tricky years of adolescence?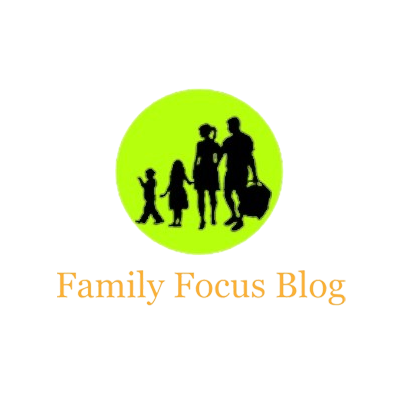 Breaking Barriers In Honor of International Women's Day
What Does International Womens Day Mean To You?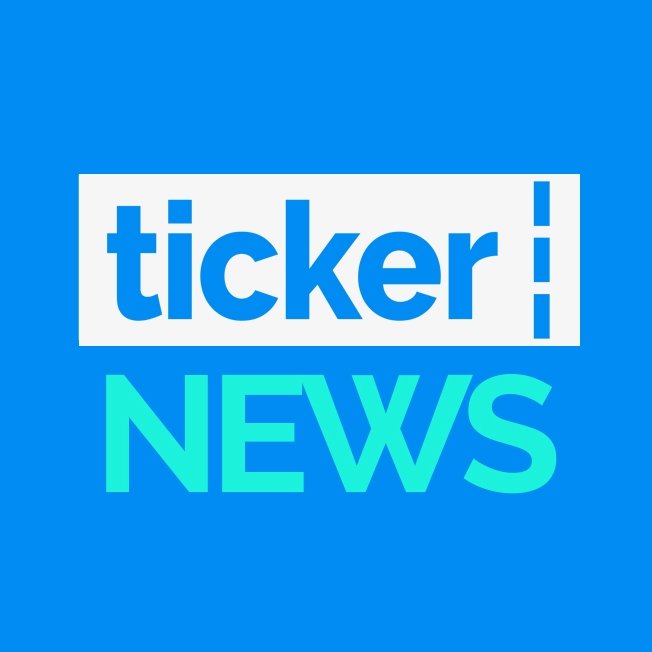 Watch Ramita's full interview
Ramita spoke with Ticker News live in Melbourne on the benefits of instilling our youth with a growth mindset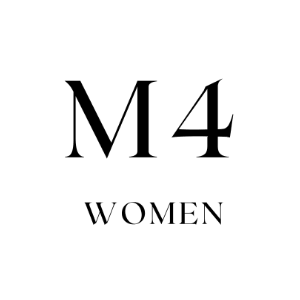 Elevate.RA
Check out Ramita's column in M4 Women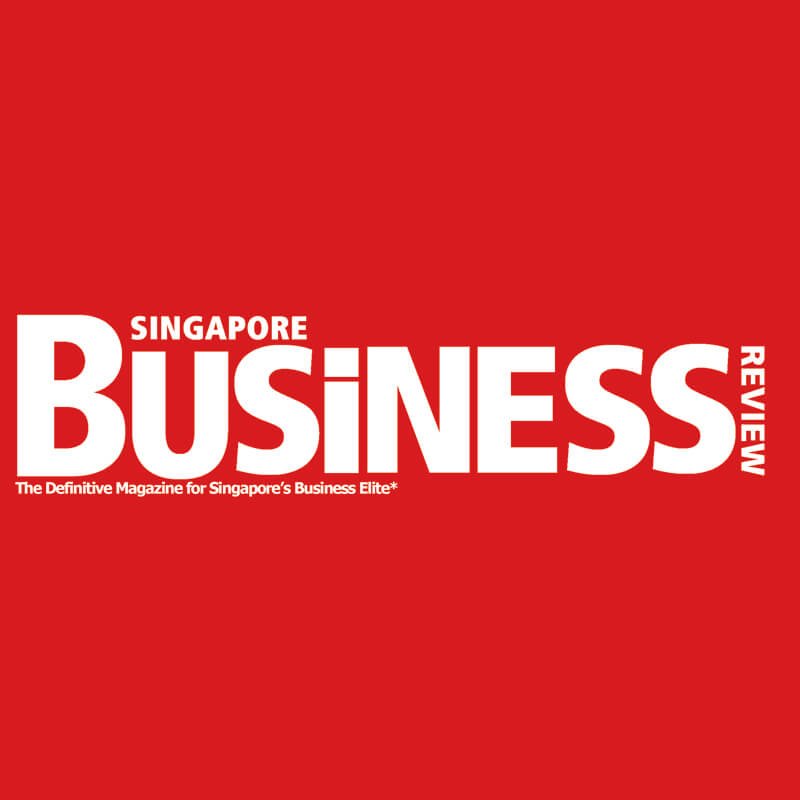 Here's how Elevate.RA opens doors to female empowerment
Elevate.RA is featured in the Singapore Business Review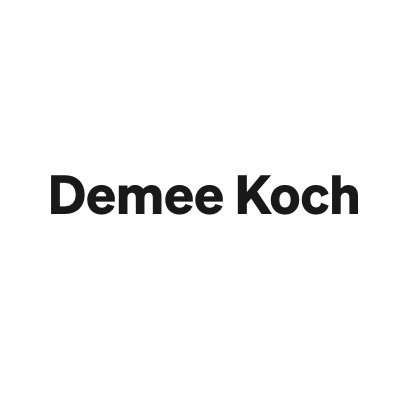 Conscious Entrepreneurship: May I introduce Ramita Anand
Ramita has a chat with Demee Koch, an advocate on conscious entrepreneurship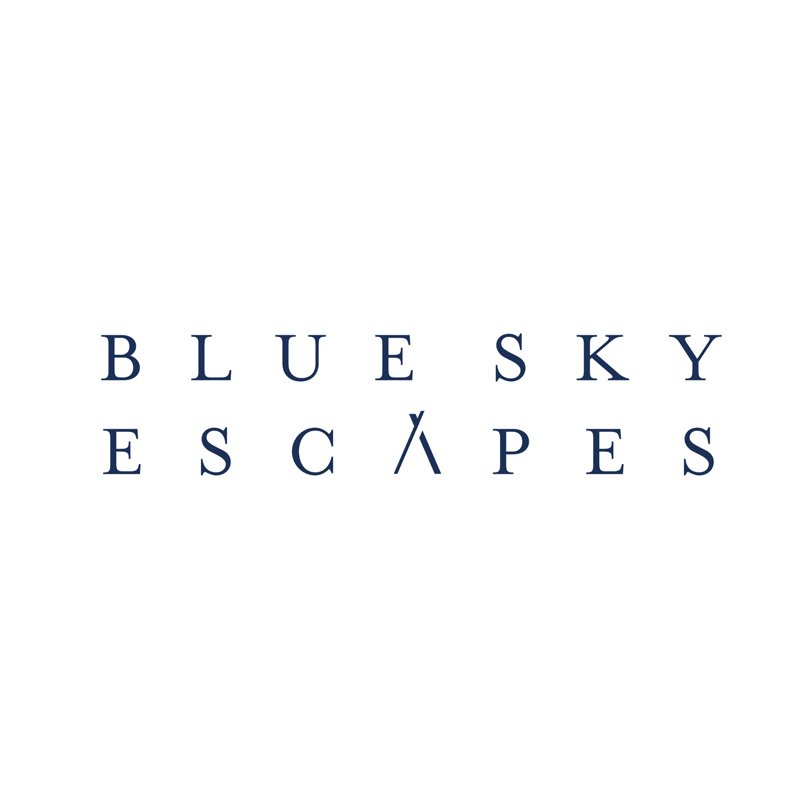 In Her Own Words: On Girl Power, Wild Feminine Hearts, and Pursuing Dreams
Ramita discusses what International Women's Day means to her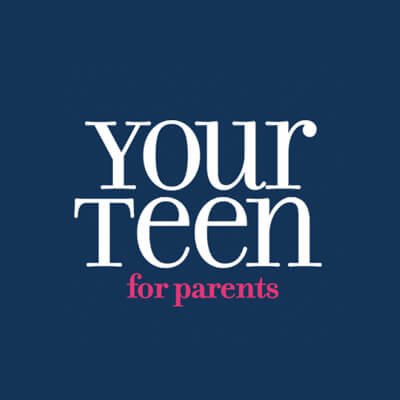 Empowering Tween Girls: The Five Super Powers Every Girl Needs
Ramita has a sit-down with Susan Borison, mother of five, and founder of Your Teen Media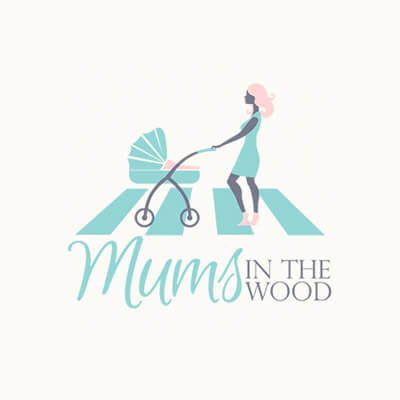 Elevate A New Form of Upliftment for Girls
Ramita discusses the birth of Elevate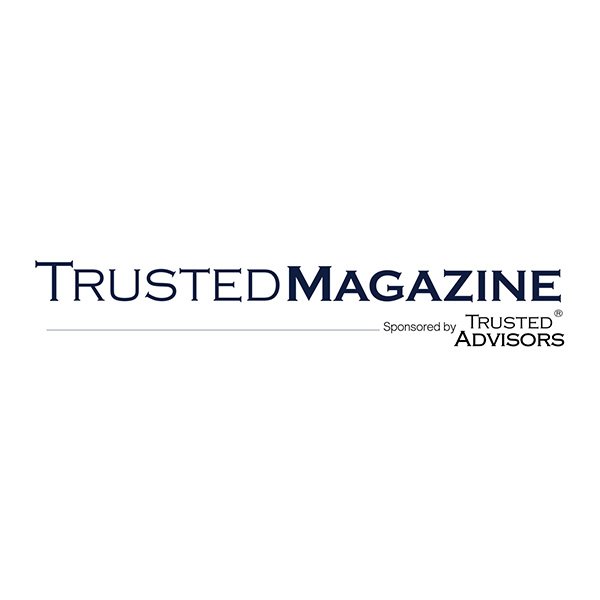 Q&A with Ramita Anand
Exclusive Trusted Magazine Q&A with Ramita Anand, Founder @Elevate.RA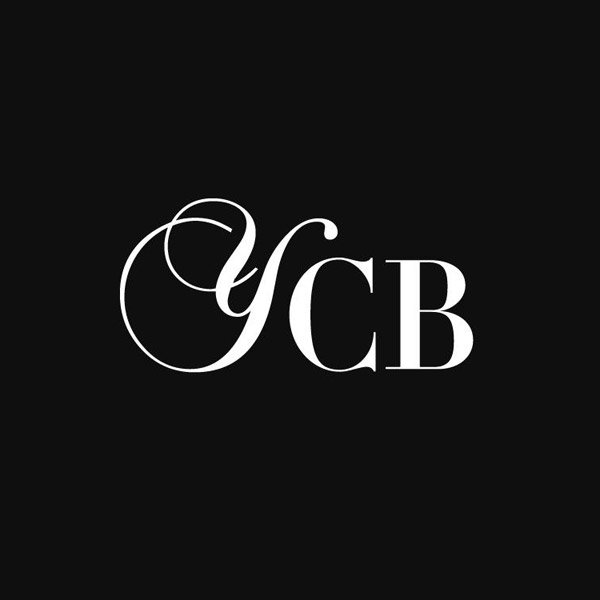 how can we encourage our young girls to be their very best selves?
Check out Ramita's thoughts on 'Your Coffee Break'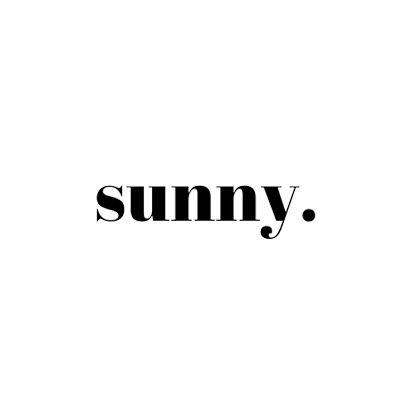 Tips for Parents of Girls Heading into Their Teen Years
Ramita shares some of her most useful tips for parents of girls heading into their teen years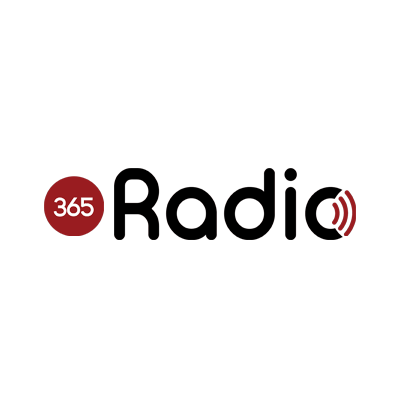 Writers Seat with Ramita Anand
Ramita take The Mid-Week Peak Writers Seat on 365 Radio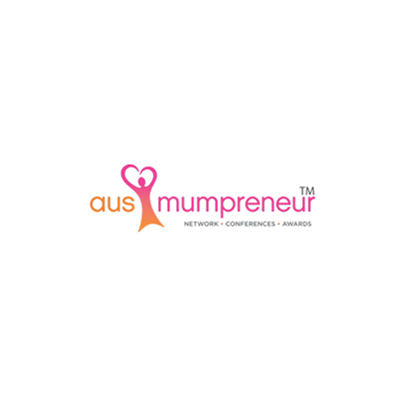 2021 AusMumpreneur Award winner – Ramita Anand, Elevate-Ra
Check out Ramita's interview with Australia's #1 Community for Mumpreneurs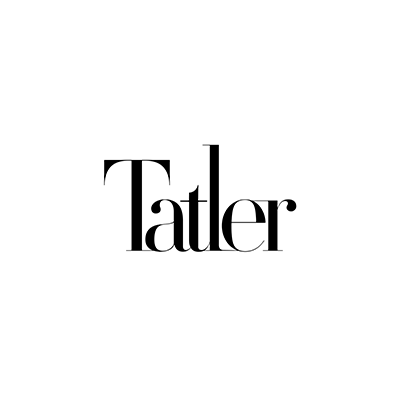 Educator Ramita Anand Is Empowering Young Girls by Talking About Their Mental Health
Ramita discusses how parents can become better support systems for their children.
5 Books with Positive Messages for Teen Girls
Here are some of our favorite books for tween and teen girls.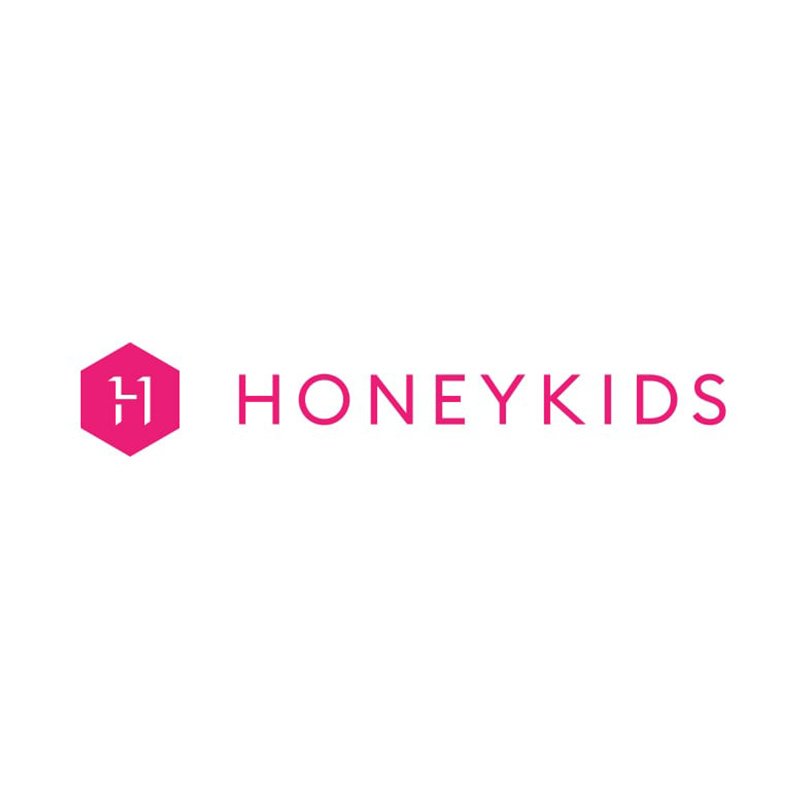 International Women's Day: How to talk to our daughters to raise empowered girls
Here are a few things we should be saying to our daughters to help empower their minds and eradicate gender stereotypes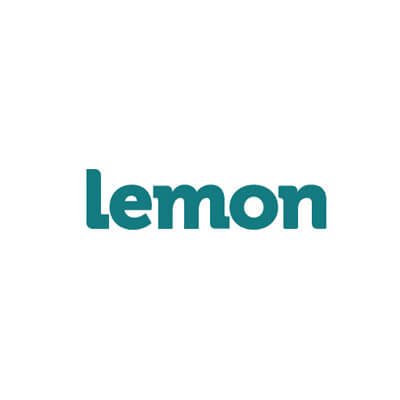 7 Mistakes That Can Make Your Daughter's School Development Stressful
Steer your instincts away from an unproductive line of thought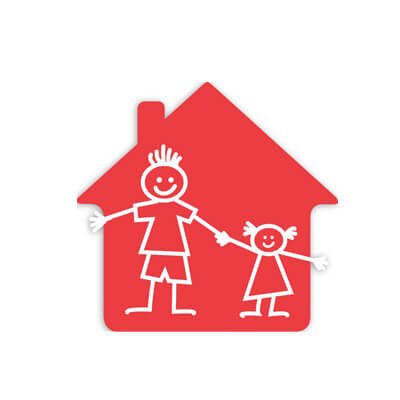 How Learned Helplessness Impacts Learning and Growth
What can we do, as educators and parents, to dismantle learned helplessness?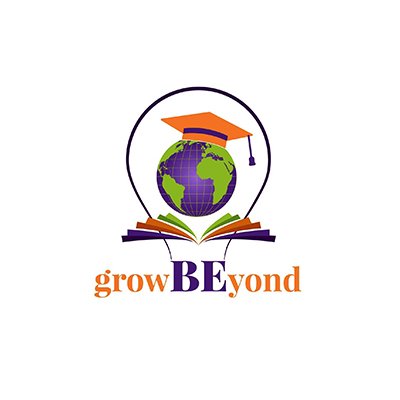 Listen Up! But Why?
Tips from Ramita on how we can be better active listeners.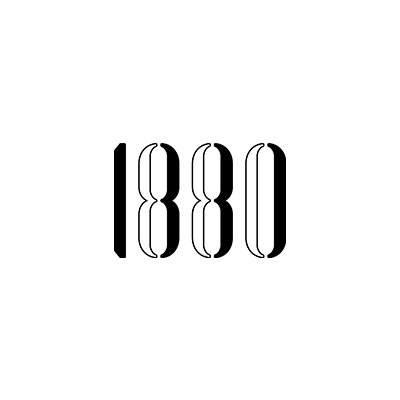 1880 Ways to Say Hello
Check out Ramita's IG interview on 1880singapore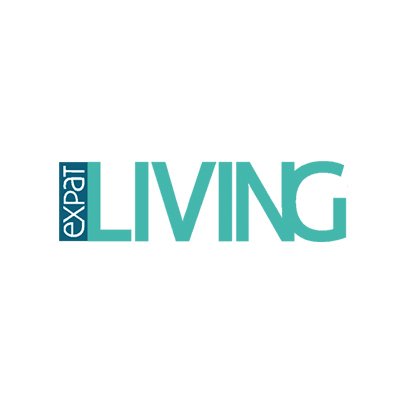 Empowering & Mentoring Young Girls
Ramita shares her views on empowering young girls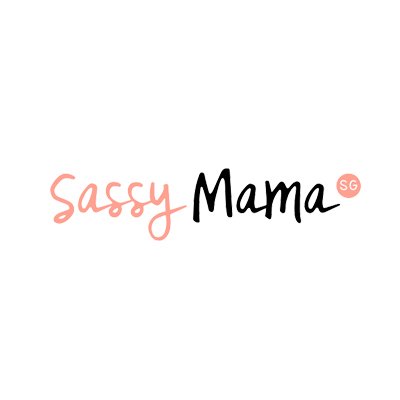 Worried Your Child Isn't Fulfilling Their Potential? Don't Make These 7 Mistakes
Ramita points out the 7 common mistakes in this article.