Elevate.RA takes a step by step approach to recognising, developing, and celebrating your daughter's superpowers.
Each week, we will focus on one of the five key attributes that we believe are essential to bringing out the best in your daughter. Those are Confidence, Resilience, Empathy, Emotional Intelligence, and Kindness. At Elevate.RA, we like to call these superpowers.

Depending on the nature of your daughter's challenges, Elevate.RA will employ a variety of strategies tailored specifically for her particular profile to help her discover her own unique superpowers. The activities and lessons in each programme are created based on the information we learn during the initial consultation. The workshops and lessons each week will provide your daughter with a greater sense of awareness and will also help her find coping mechanisms and strategies to draw on during periods of great difficulty.
Elevate.RA has built an extensive bank of resources and strategies from years of experience in teaching, tutoring, and parenting. Many of our existing frameworks have already been successfully implemented with young girls.
Building trust and a strong rapport with your daughter is extremely important to us, therefore, we take time to understand your daughter's personality and get to know her well. To ensure we are allowing them to be their true authentic selves, we use a variety of child-led strategies (such as role play, art, stories, written journaling, music, humour, and most of all, fun!) to help ensure she feels safe and secure in our work together.
The following information outlines the major principles that we follow at each phase of the journey.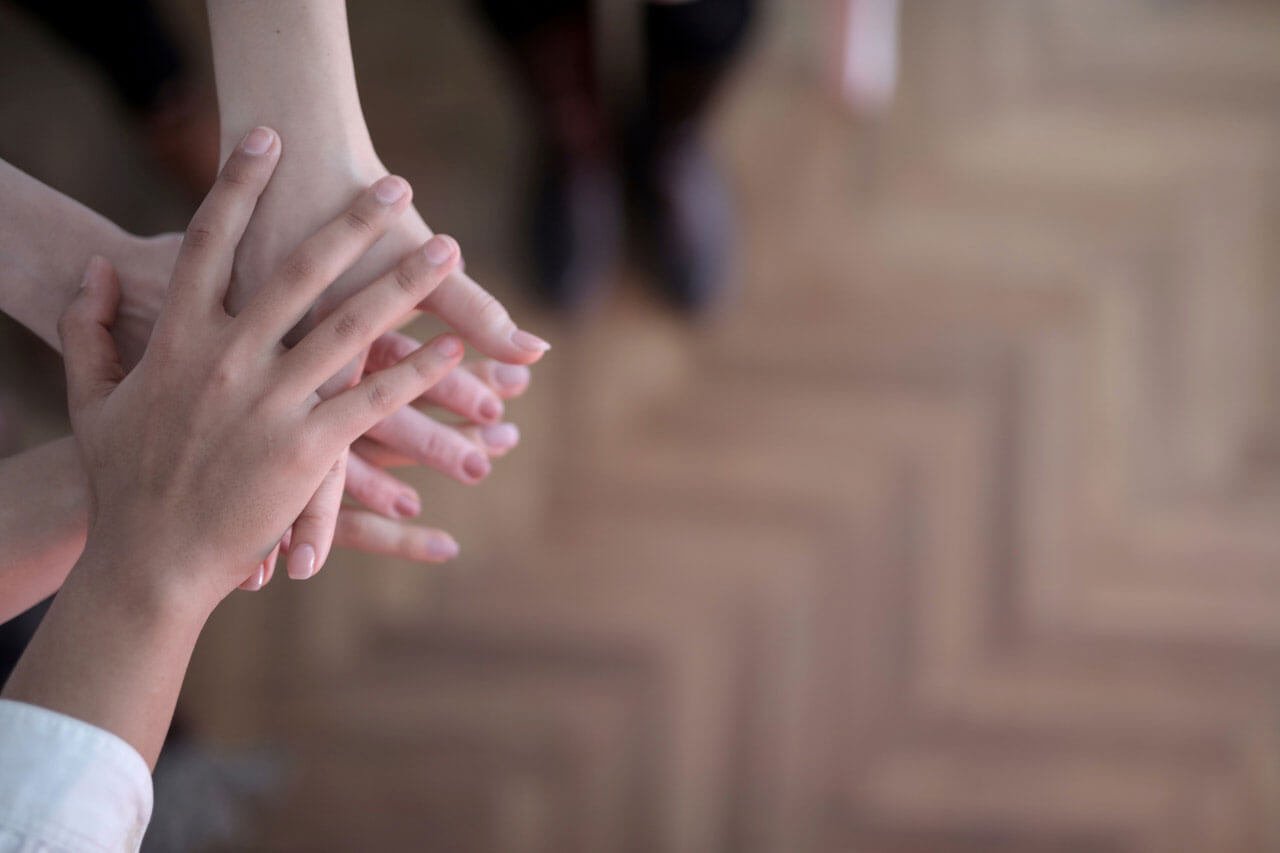 Recognition
Your daughter must recognise her challenges and learn that her feelings around these hardships risk being destructive to her own mental and physical well-being. This in turn will assist her in accepting the fact that she has some roadblocks to overcome on her path to success.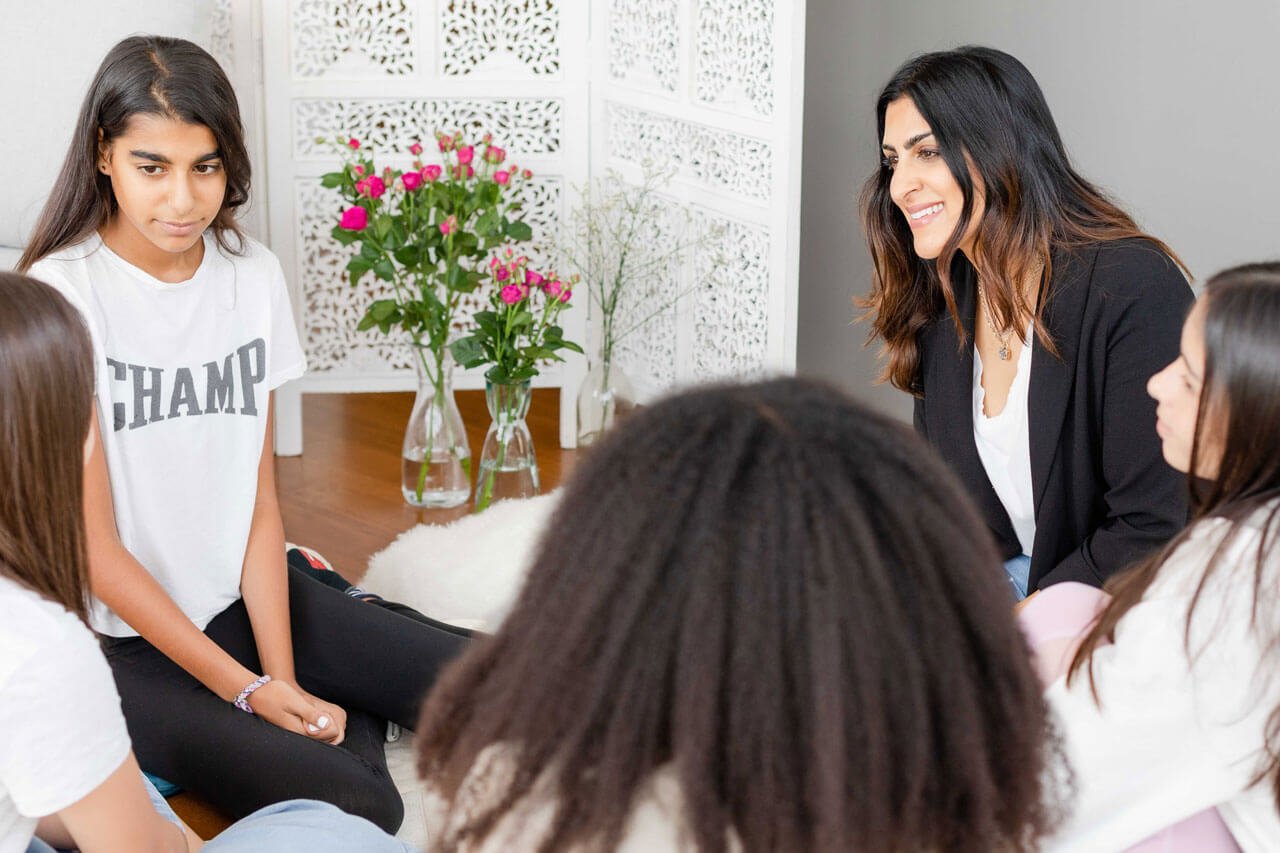 Listening
We believe that attentive listening will build trust among all parties concerned, whether that be us with you, you with your daughter, your daughter with us, and her with you. Each side of these relationships offers great value and requires careful nurturing.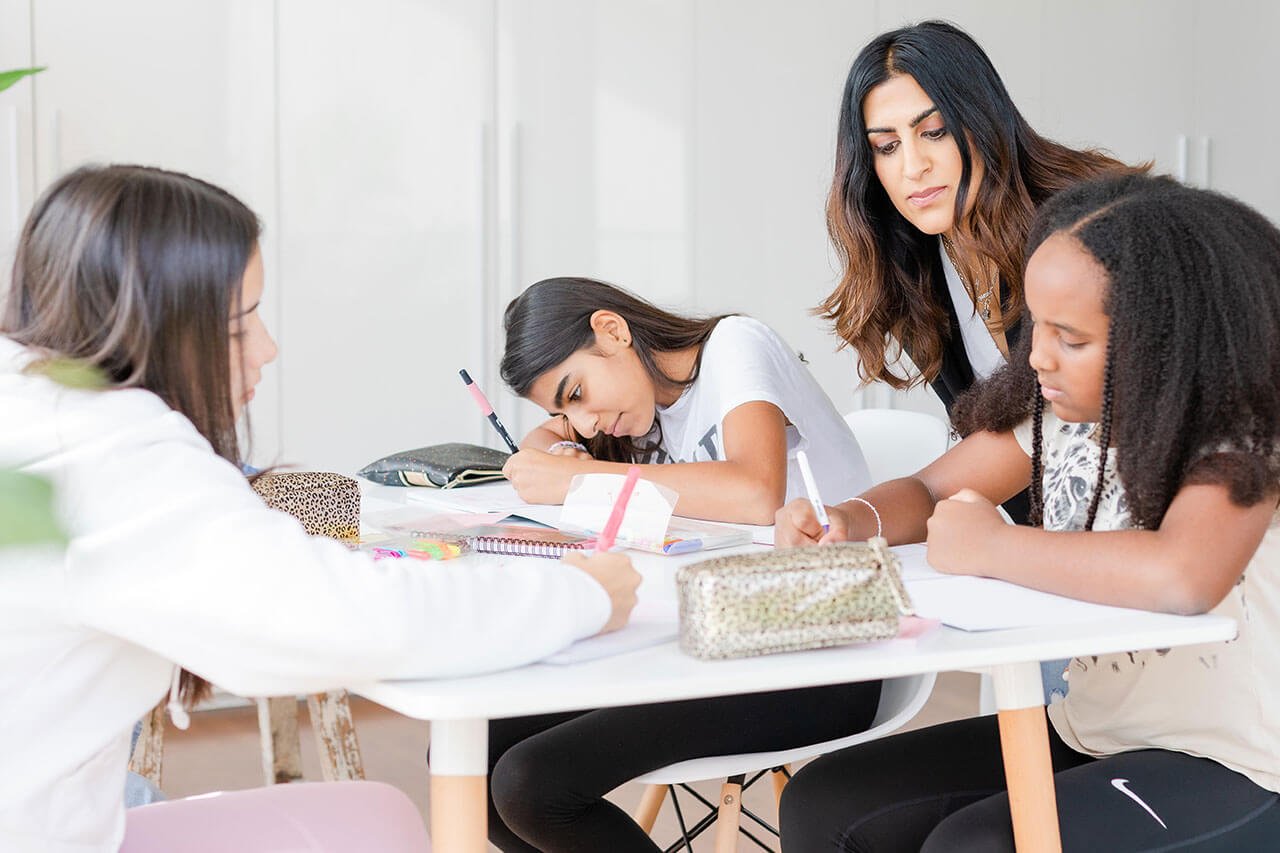 Engagement
All parties must be fully engaged in order to establish the commitment required to be honest, to show up, and be present in the process. Participants must be prepared to be open and sit with the varying emotions experienced on the journey. We work hard to create a secure environment to support the process.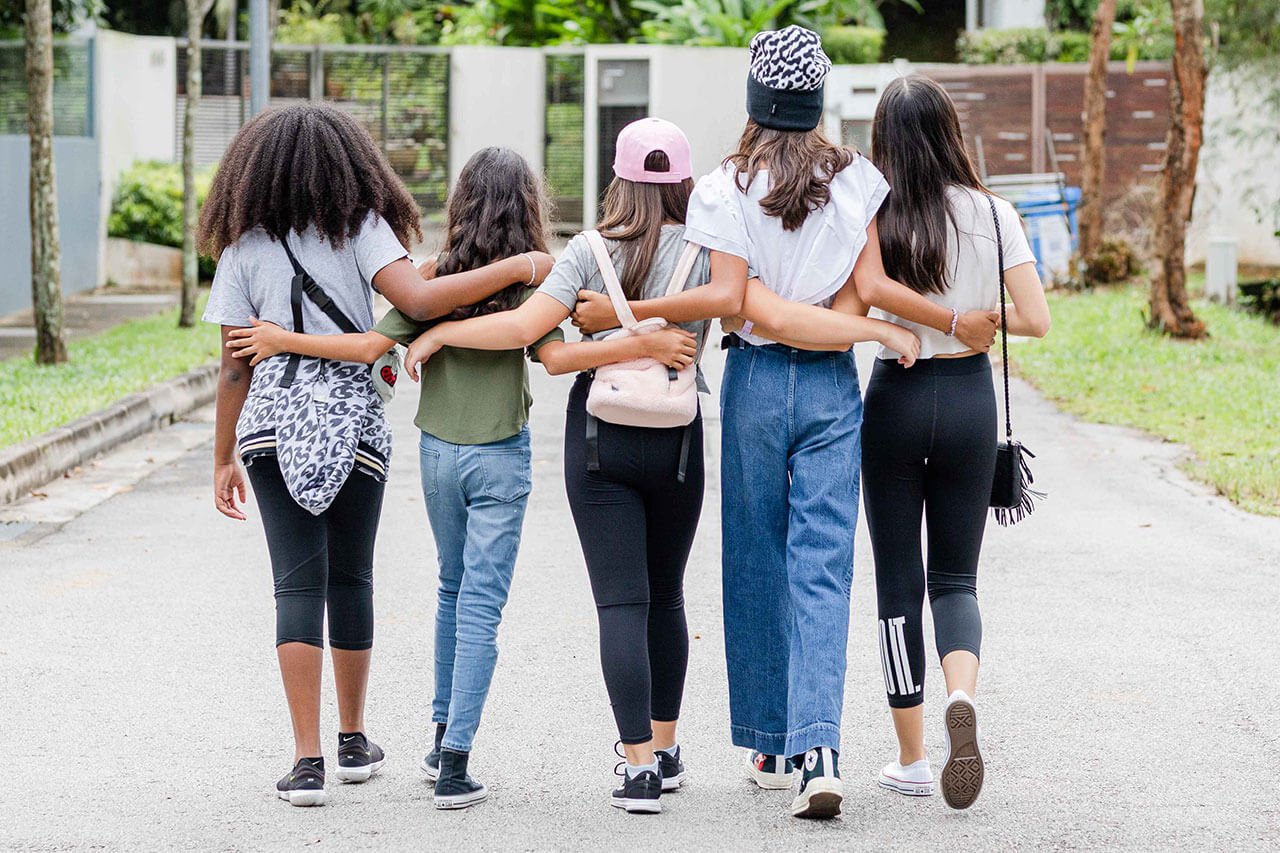 Sharing
We draw inspiration from many existing superheroes and their stories. Examples include Greta Thunberg, Malala Yousafzai, my own story of hardship at the age of 13, and even some of our peers. Our objective here is to identify how these young girls have reframed their challenges to be their superpowers and are now confidently sharing them with the world.
Girls who are lifted are able to flourish, move mountains, and achieve big dreams, all by harnessing the key attributes of Confidence, Resilience, Empathy, Emotional Intelligence, and Kindness. Elevate.RA will empower your girls to do exactly this. After going through the Elevate.RA mentorship process, your girls will be stronger, more compassionate, and much more self-assured.
Please feel free to get in touch to learn more about our programmes, or to ask any further questions you may have.