Welcome to the Elevate.RA Journey, a mentorship programme for pre-adolescent girls!
Our programme is run 1-on-1 or in small settings over 8 online sessions, to ensure we're able to reach and lift girls who need us around the globe.
Our curriculum provides a holistic solution to help your daughter tackle whatever may be holding her back from reaching her full potential.
As your daughter enters adolescence, you may find yourself feeling: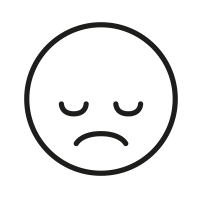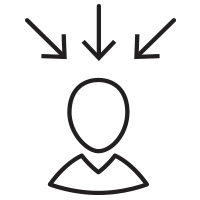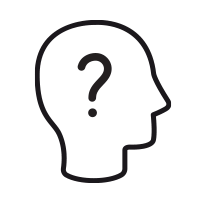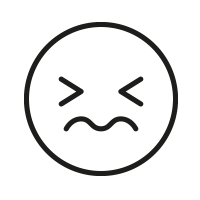 Sound familiar? You are not alone.
Many of us raising young girls in today's modern world find ourselves experiencing similar emotions.
Here's how enrolling in the Elevate.RA programme and engaging with our curriculum can help you support your daughter in becoming her best self.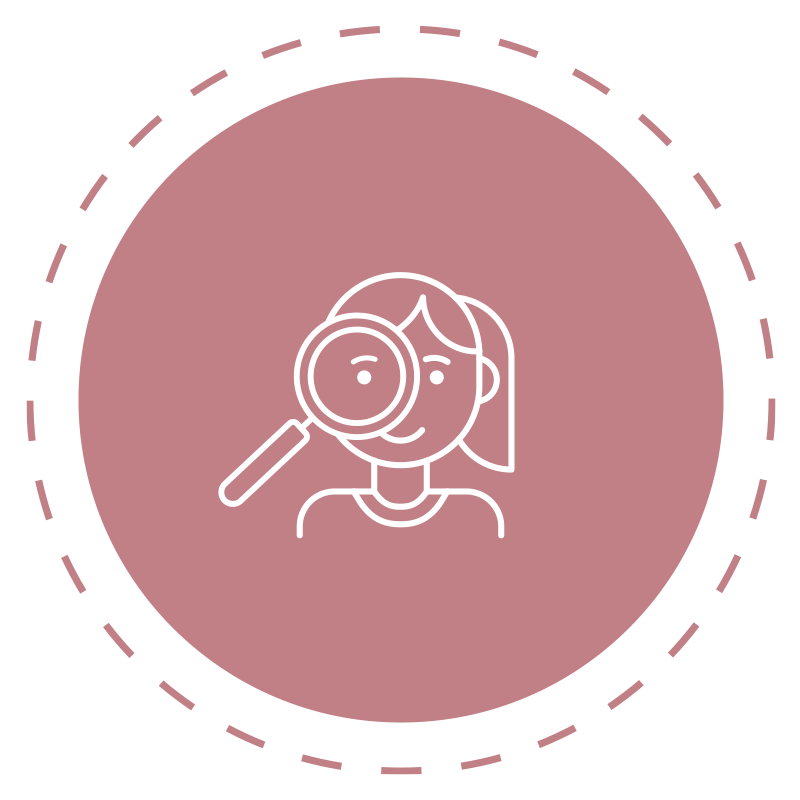 Discovery
Starting to explore the landscape of childhood education and need a bit more information? Check out our informative resources. Everything we produce offers insights and tools to help you raise happy, confident girls.
In our podcast series and blog, we explore a variety of topics that affect girls from childhood to the teenage years, and offer parents and carers practical strategies and resources that can help them understand the importance of preventative education.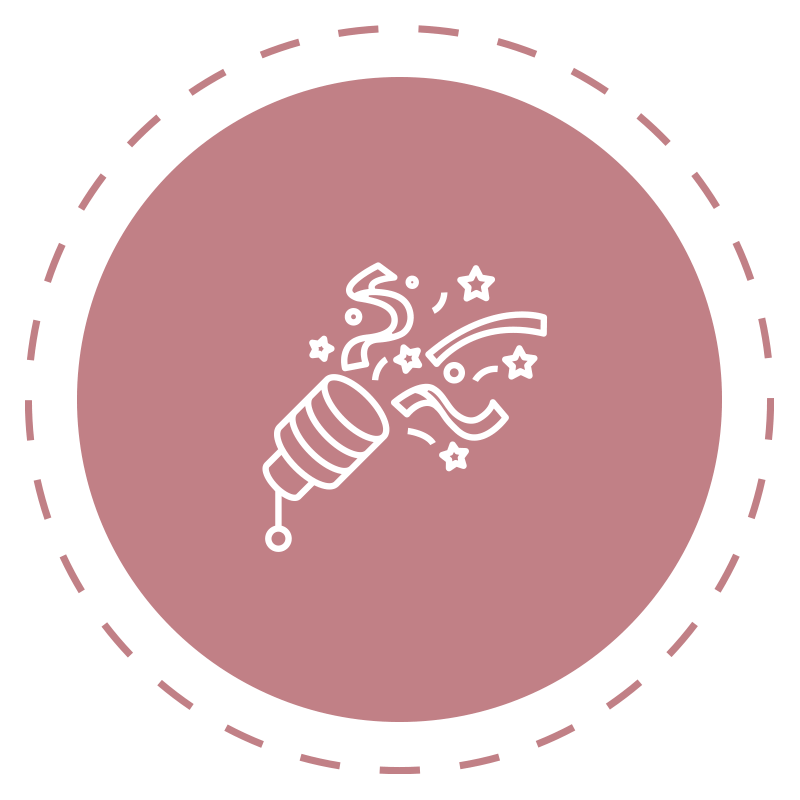 Recognition
We'll begin our journey together with a 60-minute consultation. During the consultation, our founder Ramita will meet with both parents/carers and your daughter to familiarize herself with your challenges.
This session begins with celebrating all we already know about your daughter's amazing strengths. We'll move on to learning about her wonders and anxieties, then address any lingering parental worries or concerns.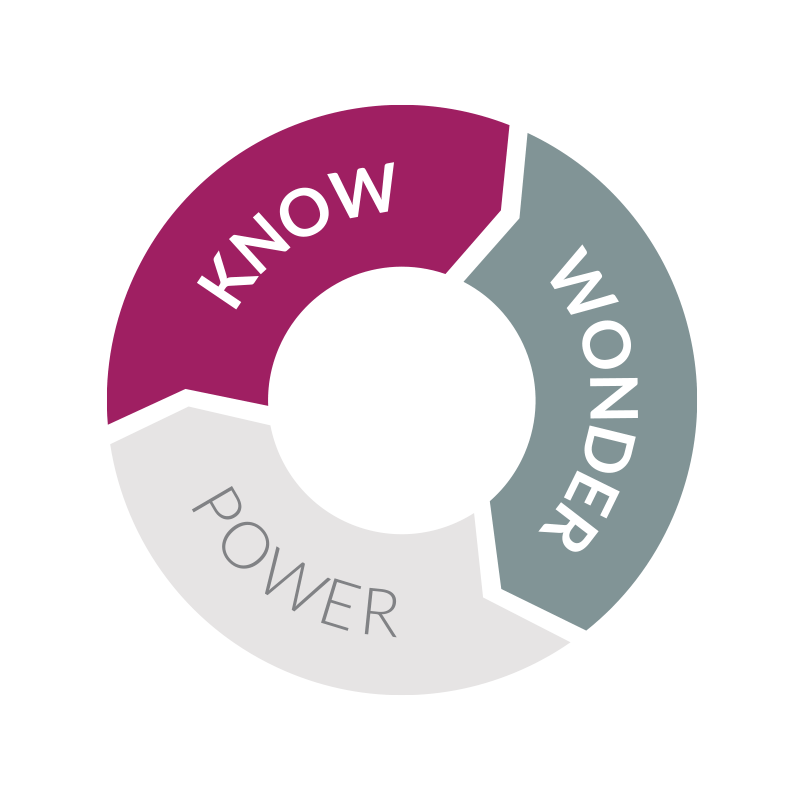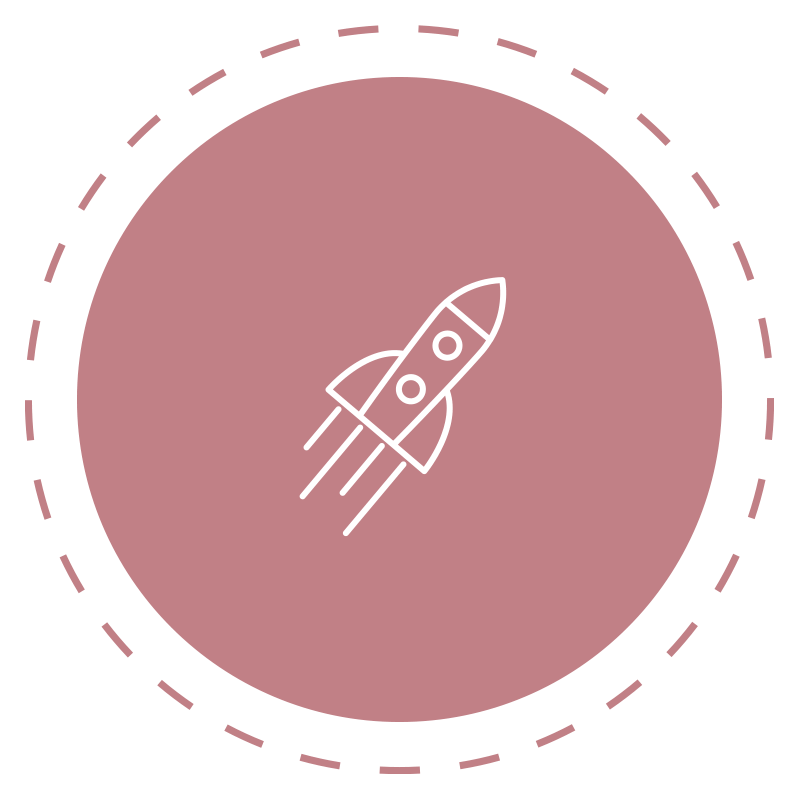 Action Plan
Now we're ready to dive in. Following our consultation, your daughter will launch into five 60-minute 1-on-1 or small group (upon request) sessions with Ramita.
Each of the sessions is carefully curated with lesson plans full of interactive, engaging activities and supported by case studies and reflective thinking. Each session is conducted using a custom-designed colourful workbook for each of the ElevateRA Superpowers.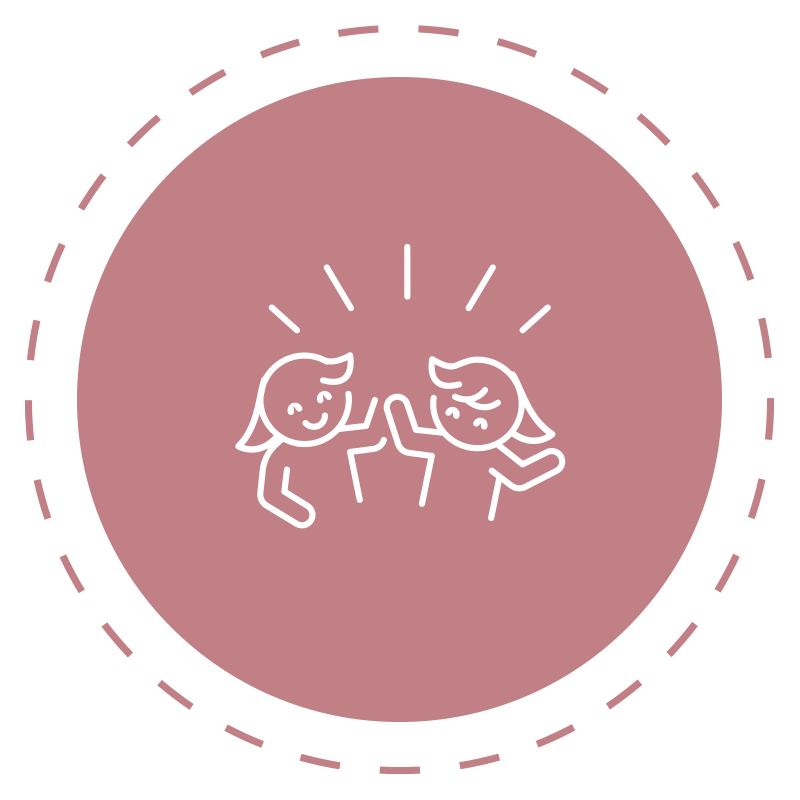 Powers Unleashed
The final lesson is a shared feedback session where parents and carers are invited back to hear their daughter reflect on everything she learned during our programme.
During this session, your daughter is empowered to take the lead, and explain how the tools she learned will help her navigate the worries and wonders expressed during the initial consultation. It's always very meaningful to hear your daughter explain which of the takeaways, role models, or case studies resonated with her and why.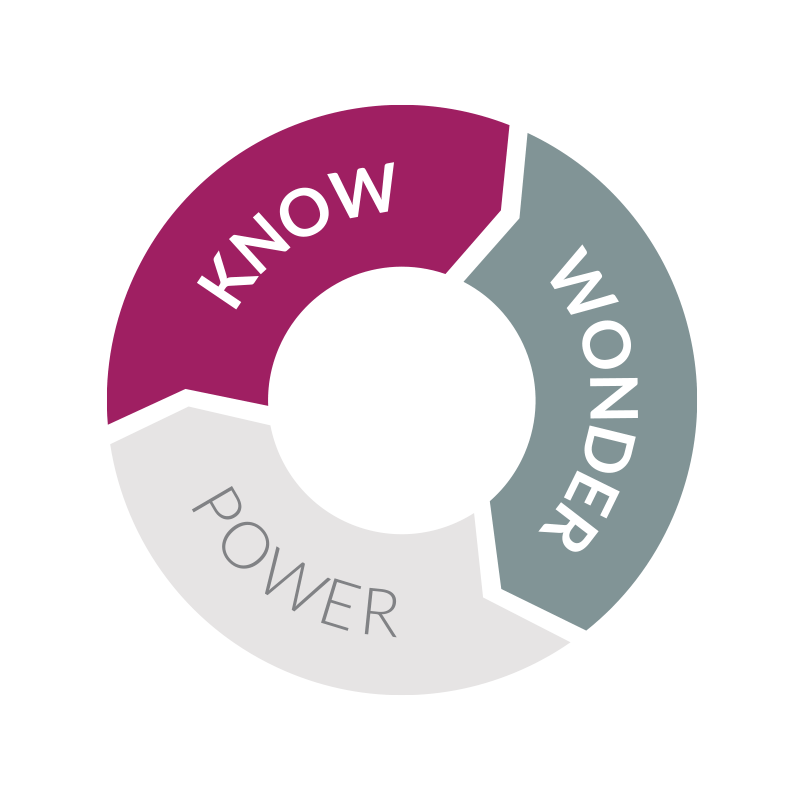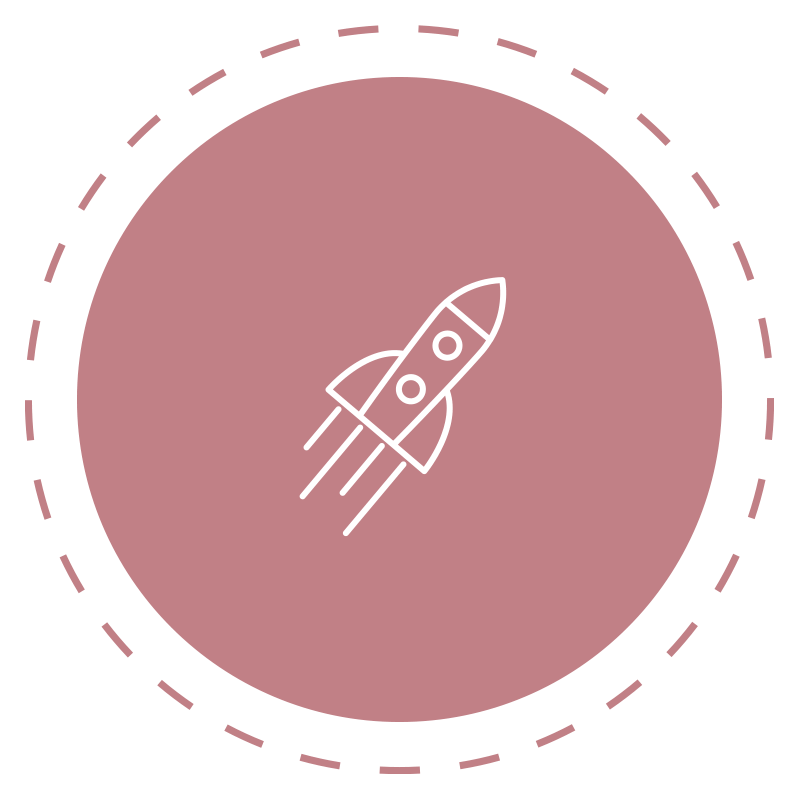 Stay Elevated
We hope this programme will lay a strong foundation that your daughter can use to build upon her strengths.
However, should she require reminders or need new ways to recall and reinforce some of the strategies learned, we are pleased to offer additional booster sessions.
These start in a bundle of three 1-hour sessions, which are tailored to benefit areas of your daughter's learning that require reinforcement once she has had some time to implement the strategies from the mentorship programme.
The Result
After enrolling your daughter in the Elevate.RA programme, parents/carers will find themselves feeling:

A greater sense of confidence in your daughter's future

Proud for taking ownership in a progress plan that will give your daughter a solid foundation from which to start her teenage years.

Empowered and supported during this tricky time of growth
Ready to work together to unleash your daughter's power?