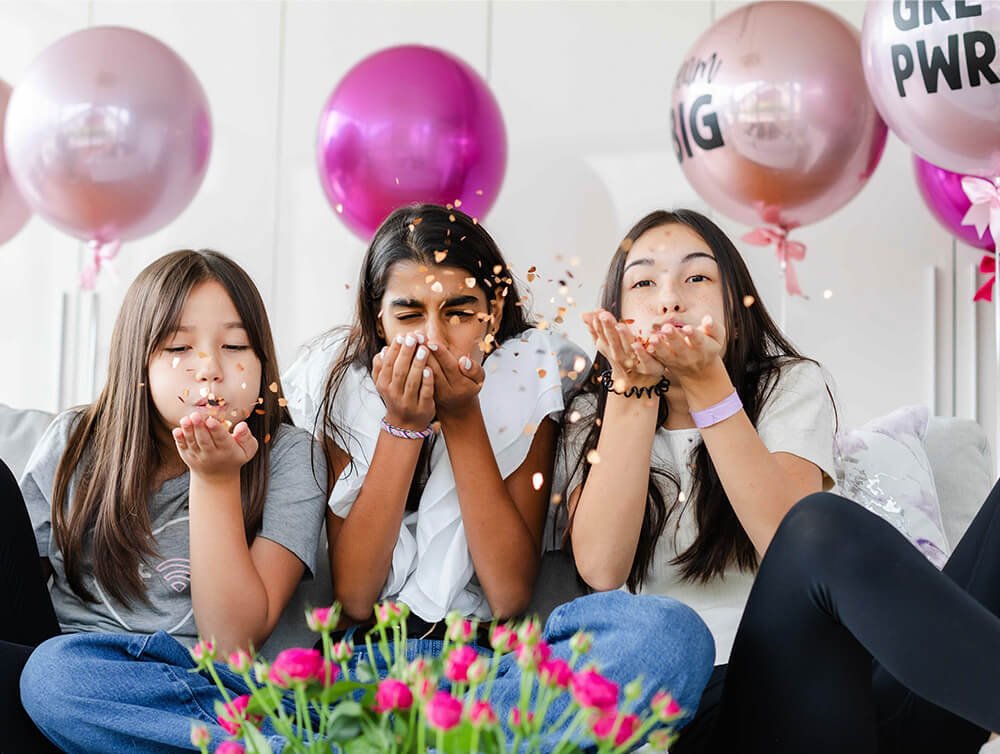 Elevate.RA uses a framework that we refer to as KWP. During the initial consultation, we take the time to discuss and share information. This helps build our Knowledge (K). During our discussion, we seek to understand our starting point, whether that's an existing diagnosis or just clarity around challenges or issues arising from learning differences.
The next stage of the process explores Wonders and Worries (W). This allows both you and your daughter to address concerns as freely, openly, and honestly as possible. It is an opportunity for both you and her to share and explore the questions and worries you may be experiencing.
The third step is how we create POWER (P) from the challenges we face. The aim here is to ensure your daughter subscribes to the belief that "there is only one me, it's my journey, and I can write my own story with myself as the superhero." This is an exciting part of the journey as we map out ways to help transform challenges into superpowers, elevated by their uniqueness. In the end, your daughter will realise that it is those attributes that make her truly special.