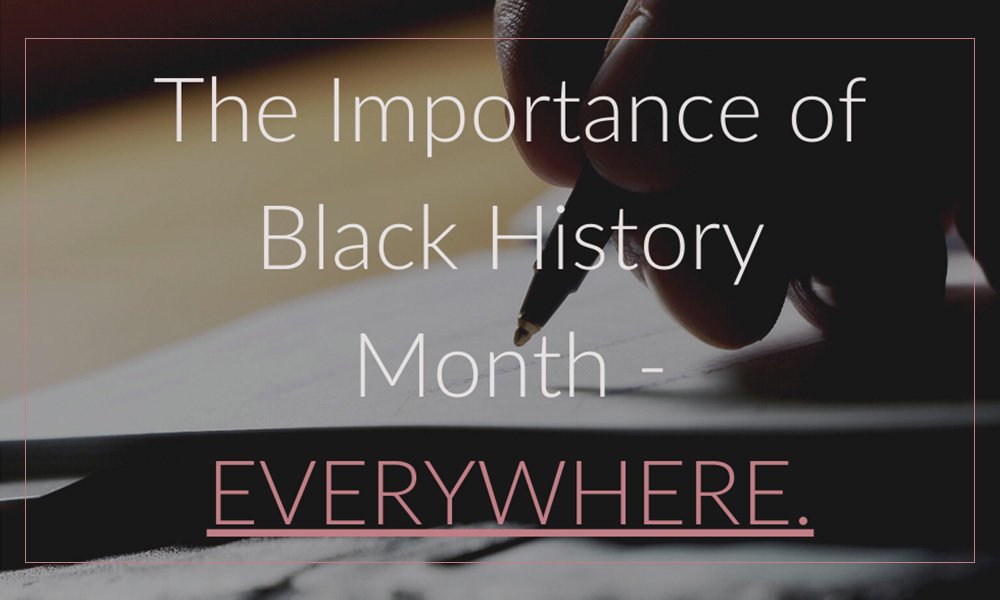 The Best Books for Girls to Read During Black History Month
Although it began in the United States, several countries around the world now celebrate Black History Month. An annual commemoration, which takes place across the month of February, is a great opportunity for all of us to remember and learn from people and events that have been influential throughout the history of the African diaspora.
Whether through dedicated educational, historical, or cultural programming, institutions and individuals have started to use Black History Month as a jumping-off point to explore the wider issues that have been affecting the Black community, and people of colour.
Today, we'll explore how parents and educators can celebrate Black History Month with their young learners, and dive into five of our favourite Black history and culture books for girls of all ages and stages.
The History of Black History Month
It wasn't until the beginning of the 20th century that thinkers and lawmakers began talking seriously about the idea of celebrating Black history. In 1926, an American group called the Association for the Study of Negro Life and History (ASNLH) founded Negro History Week. They chose the second week of February for their celebration as a way of honouring the birthdays of both Abraham Lincoln and Frederick Douglass. 
Gradually, Negro History Week spread across the United States. College campuses were the first to extend the celebration to a full month and were also among the first to change the name to Black History Month. It was later recognized by President Gerald Ford in 1976. Since then, it has spread to Canada and the United Kingdom, Ireland, and the Netherlands.
Our Favourite Black History-Focused Books for Girls
A great way to help our girls understand and appreciate Black History Month is through books. Here are some of our favourite books to help introduce girls of all ages and backgrounds to the incredible stories and people that we celebrate during Black History Month.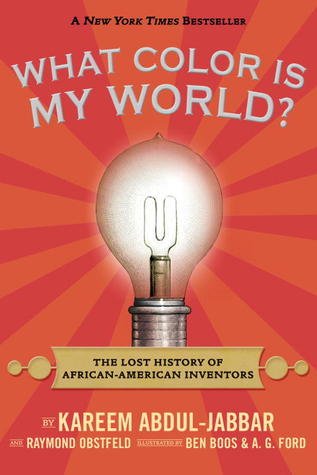 What Color Is My World?: The Lost History of African-American Inventors
Kareem Abdul-Jabbar
Written by legendary basketball player Kareem Abdul-Jabbar, What Color Is My World?: The Lost History of African-American Inventors celebrates the brilliant Black minds that have worked so hard to make our world a better place.
From Fred Jones, who invented the refrigerated truck, to Dr. Percy Julian who was the first to synthesize cortisone from soy, this book is full of profiles and interesting facts on some of the world's greatest African American inventors.
→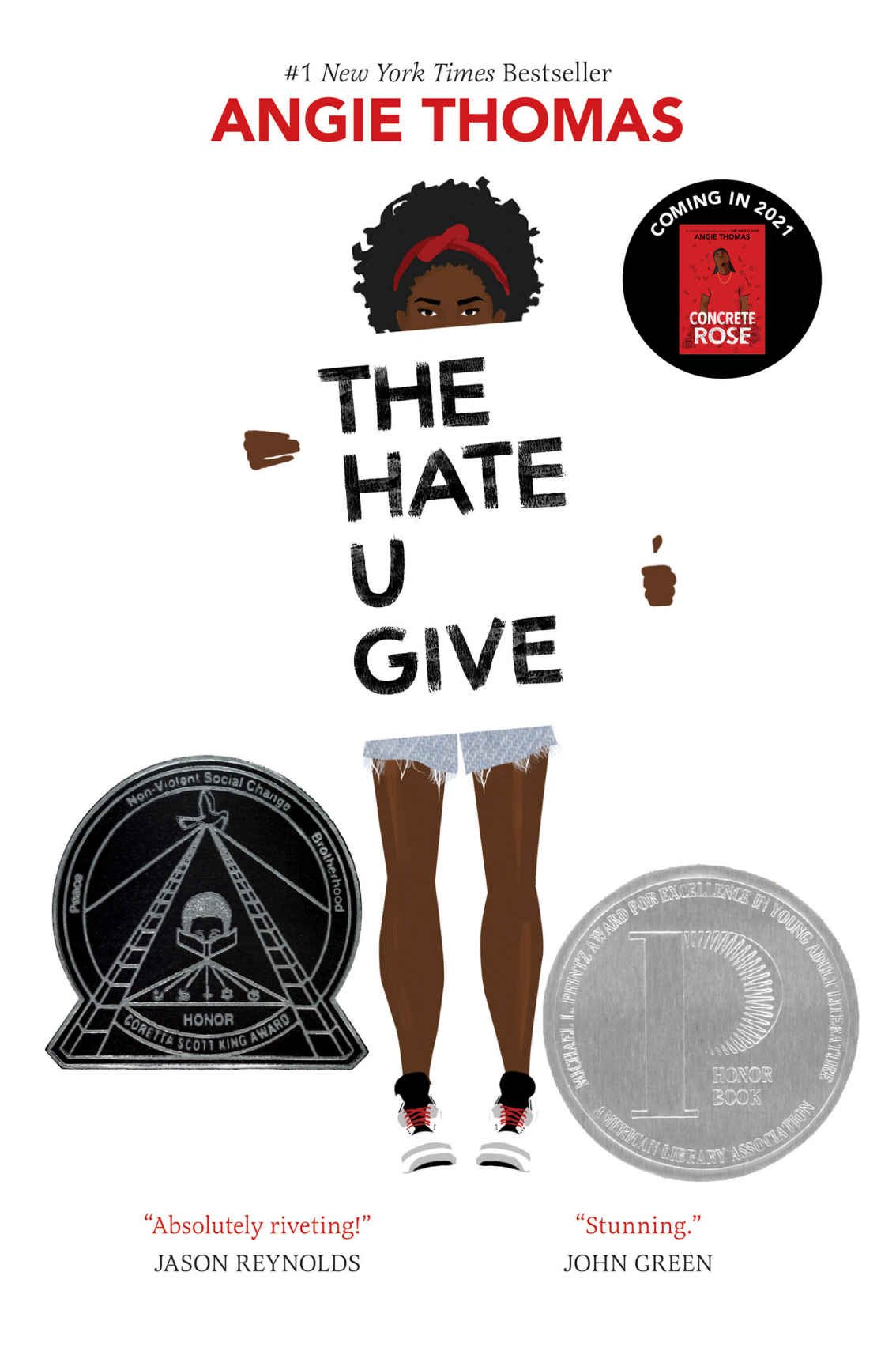 The Hate U Give
Angie Thomas
If you're working with girls aged 12 and above, they'll love The Hate U Give by Angie Thomas. This book follows 16-year-old Starr Carter as she tries to balance between the poorer neighbourhood where she lives with her family and friends, and the affluent suburban private school she attends during the week.
This is a fantastic first-hand account of the challenges of growing up Black in America today. It's also a great resource for girls just beginning to explore the idea of systemic racism.
→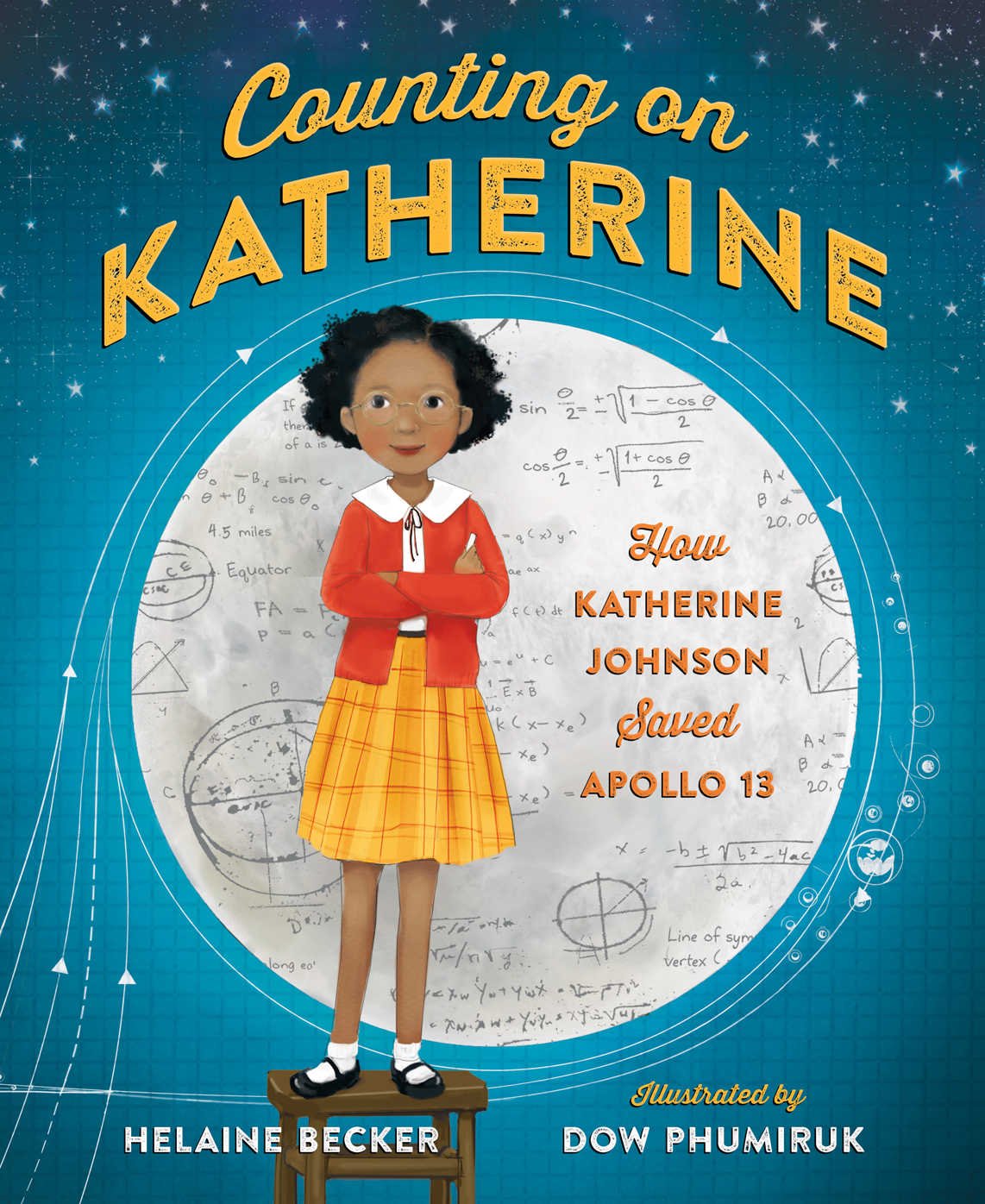 Counting on Katherine
Helaine Becker
There aren't a lot of role models for young girls of colour who want to go into STEM fields. Katherine Turner, the NASA mathematician who was so integral to the Apollo 13 mission, is one of the most well-known.
This picture book, which is written for a primary school audience, is a great conversation starter to help young girls realize that there are role models who look like them in STEM.
→
My Name is Truth
Ann Turner
My Name is Truth introduces Sojourner Truth, one of the earliest American women's rights activists, to a younger audience. Her famous speech, "Ain't I a Woman?" is a stirring anti-slavery sentiment, and has cemented her as one of the most famous African American thinkers and authors of the 19th century.
This book is a great opportunity to get young girls talking about representation, and the power of language.
→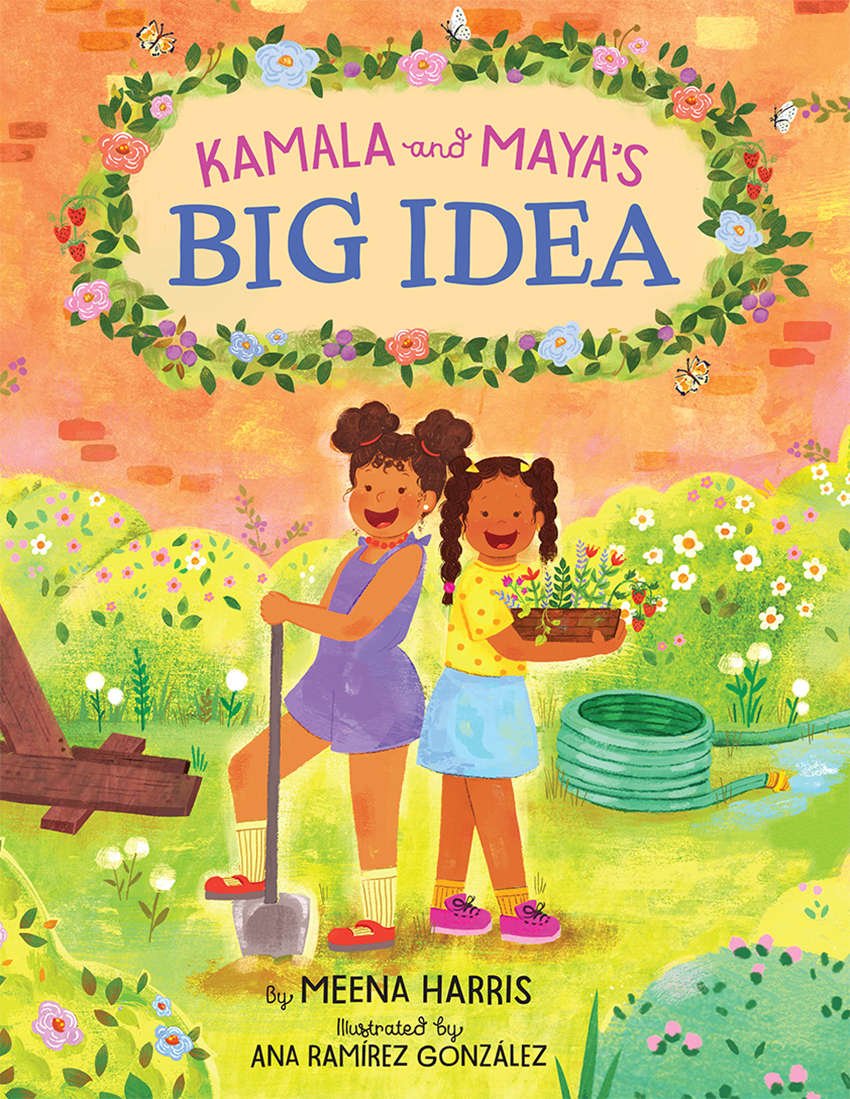 Kamala and Maya's Big Idea
Meena Harris
Kamala and Maya's Big Idea is the perfect book for young girls in 2021.
It was written by Vice President Kamala Harris's niece Meena Harris, and chronicles how her mother and aunt learned about the power of perseverance, cooperation, and sisterhood at a young age.
→
Looking for more resources on teaching and educating young girls?
Contact me to learn how my programs can help your daughter thrive.