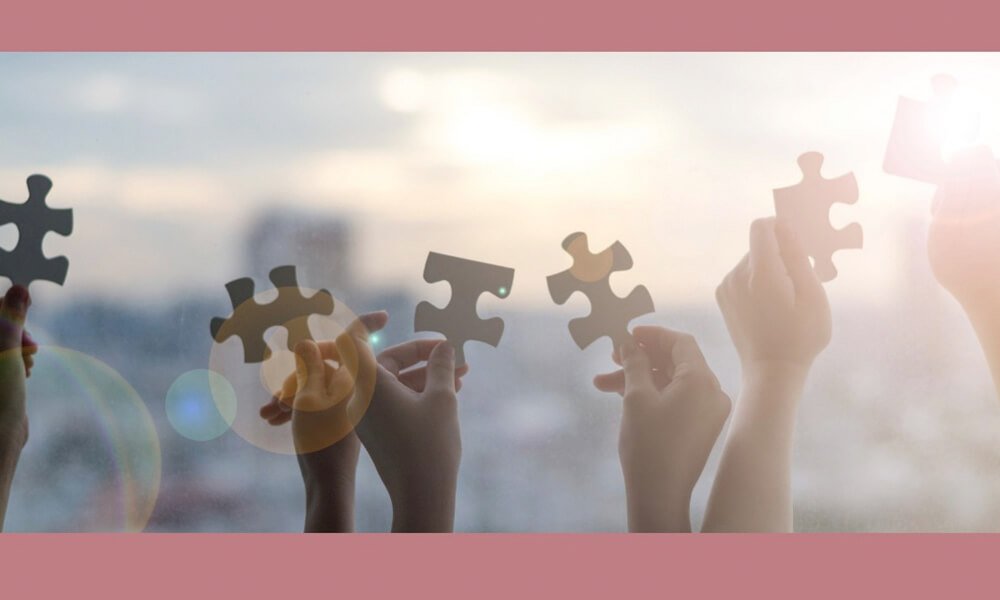 Understanding PDA and Autism
As many of us know, parenting a child with autism or autism spectrum disorder can be complex. From doctors and specialist appointments to late-night online research sessions, there's nothing that you wouldn't do for your child. One of the most frustrating aspects of this parenting challenge is how there are still so many unanswered questions about autism.
Even though there's still much to learn, doctors, psychologists, and researchers are making great strides every day to bring more clarity to the various conditions and disorders that can be found under the large umbrella of the autism spectrum. One of the conditions we'd like to explore in-depth today is Pathological Demand Avoidance, or PDA.
What is PDA?
According to the National Autistic Society of the UK, Pathological Demand Avoidance is a profile of autism which "describes those whose main characteristic is to avoid everyday demands and expectations to an extreme extent."
Simply put, individuals with PDA seek to resist and avoid any demands and expectations that are put on them. To alleviate the high levels of anxiety they experience when faced with these situations, they seek to remain in control by dominating, cajoling, or distracting others to feel more at ease. Sometimes, this anxiety is very apparent, while other times individuals with PDA can appear calm, sociable, and engaging.
Some dominant features of PDA can include:
Resisting and avoiding everyday demands
Using social skills as an avoidance strategy
Mood swings and impulsivity
Comfort with role play and pretense, sometimes to the point of blurring reality and fiction
Obsessive behaviour
Parenting Children with PDA: The PANDA Approach
Parenting a child with PDA begins with learning as much as possible about this profile, and how it affects your child. Not every child will experience each feature, and every emotion (especially anxiety) manifests in different ways.
The PDA Society created a simple framework to help parents built a better understanding of PDA as it relates to children. They use the acronym PANDA.
P – Pick Battles
Focus on understanding why your child appears to be willful, defiant, or disobedient. Offer them perspective, or try to find a way to offer them some control.
A – Anxiety Management
Be aware of your child's anxiety, and help them manage it. You can't take away every anxious moment, but you can help them reduce uncertainty, offer them support, and help them stay calm.
N – Negotiation and Collaboration
Work on building trust between you and your child, so you can work together to negotiate and overcome these challenges.
D – Disguise and Manage Demands
Not every choice needs to be presented as a choice! Make a game out of everyday demands, or disguise choices so they're less intimidating. By managing demands in this way, parents can help lessen the emotional burden of PDA on their kids.
A – Adaptation
Flexibility is the name of the game when it comes to PDA. Parents should be prepared to be flexible when it comes to their children's tolerance for unfamiliar, loud, or anxiety-inducing situations.
By using the PANDA approach and working with your child instead of focusing on compliance or rule-following, you can help offer them a safe haven from a world that often makes them feel anxious and uncertain.
Further reading:
A Helpful Online Safety Guide for People With Autism Spectrum Disorders
Looking for more resources to help children with unique learning differences or mental health challenges? Get in touch with Ramita today.