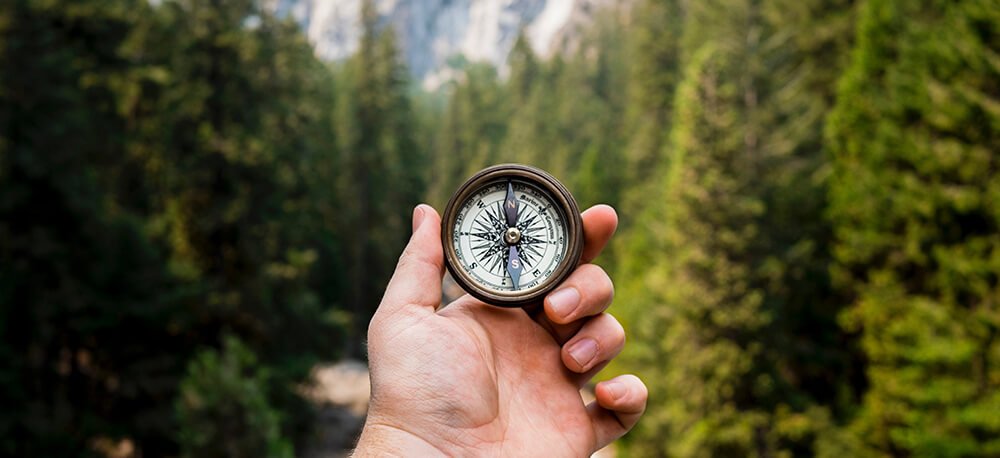 A Sense of Purpose
How often do we consider purpose?
I'm not sure how many times in a lifetime one ponders their sense of purpose. If you're anything like me, then it's probably more than you can count. For me, this question comes up at almost every landmark age and new stage of development, both personally and professionally. I always seem to default back to where I started — which is teaching.
Teaching has been the main occupation for most of my adult life. I have tried a couple of other career options, but my sense of joy and greatest reward always comes from the smiling faces of young children. I have had the privilege of working in classrooms in Vancouver, London (UK), and New York City. Each of these places has been equally challenging and rewarding and has led to both personal and professional growth.
In a classroom, the possibilities are endless, all stories are plausible and every hypothesis in a science experiment is considered. A child can let their creative juices flow and imaginations run wild in a safe environment. They are encouraged to explore, problem solve, negotiate whilst all the time developing critical life skills.
Feeding the curious minds of our young people and observing their faces as they begin unravelling new knowledge has been one of my most valued experiences.
Reaching a Crossroads
Today, however, I am at crossroads in life. I have thought long and hard about how to use my passion to deliver similar experiences to children who find it that much harder to access learning. They may be experiencing barriers related to their life circumstances, academic pressure, or even social anxiety.
Why Girls?
My desire is to reach out to those young girls who have found accessing education a challenge.
My focus will be specifically on young girls and their development because I feel that they are often shockingly underrepresented and have far fewer people championing their concerns. I believe many girls can carry both greater expectations, and in some cultures are required to shoulder greater obligations from their families.
Founding ELEVATE.RA
I want to show young girls how to break through glass ceilings, believe in their own worth, and overcome societal pressures that may be holding them back from reaching their boundless potential. I believe that if girls can believe in themselves, and have the right support behind them, they can fulfill their full potential.
I am driven to reach out to our most vulnerable girls and help them have the courage to develop increased confidence in their skills and abilities. We can lift up our girls to be their own superheroes. I founded ELEVATE.RA to create this connection with our young girls through the foundation of my formal teacher training.
I believe that all girls deserve a rewarding educational experience, and I strive to champion their cause passionately through my work with ELEVATE.RA.