Hello! You've reached Elevate.RA!
Our Mentorship Programme offers one-to-one and/or small group online mentoring with Zoom across eight sessions and is designed to provide an end to end solution to help your daughter tackle what might be holding her back.
At this point, you might be feeling…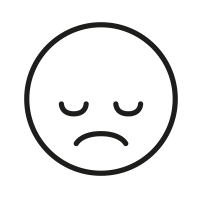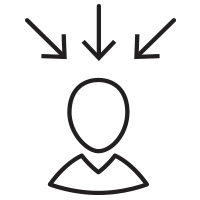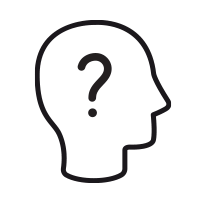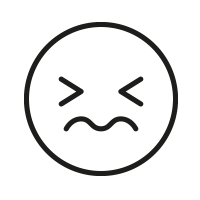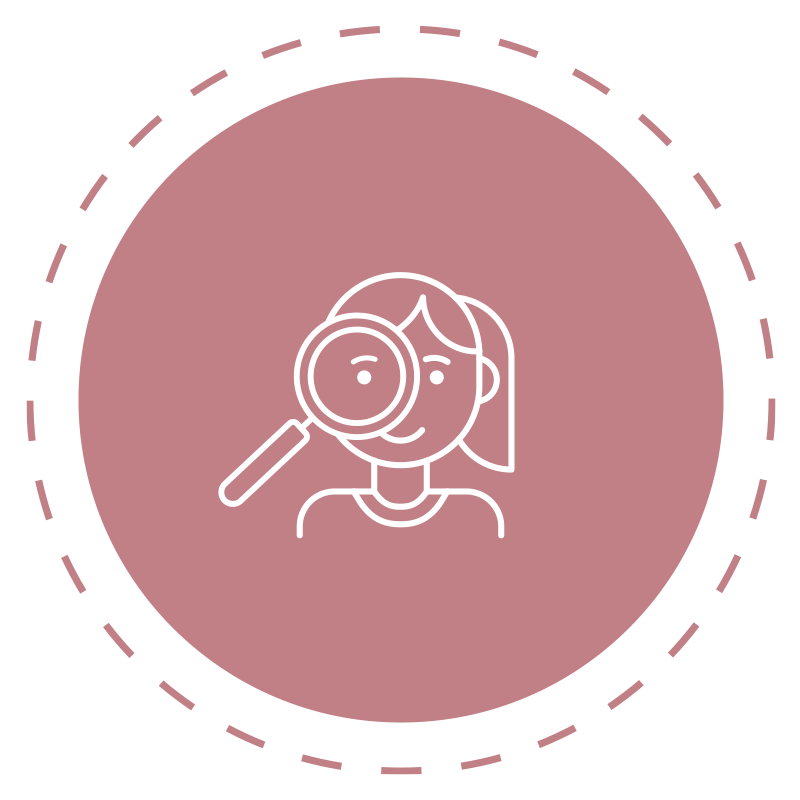 Discovery
To help support parents we have launched an informative podcast series and have a regular blog both which serve to provide educators and carers with insight and tools to support raising happy confident young girls.  A variety of topics affecting young girls in pre-adolescence and beyond into teenage years are explored in depth with practical strategies and resources for use and discovery on the value of preventative education for our girls.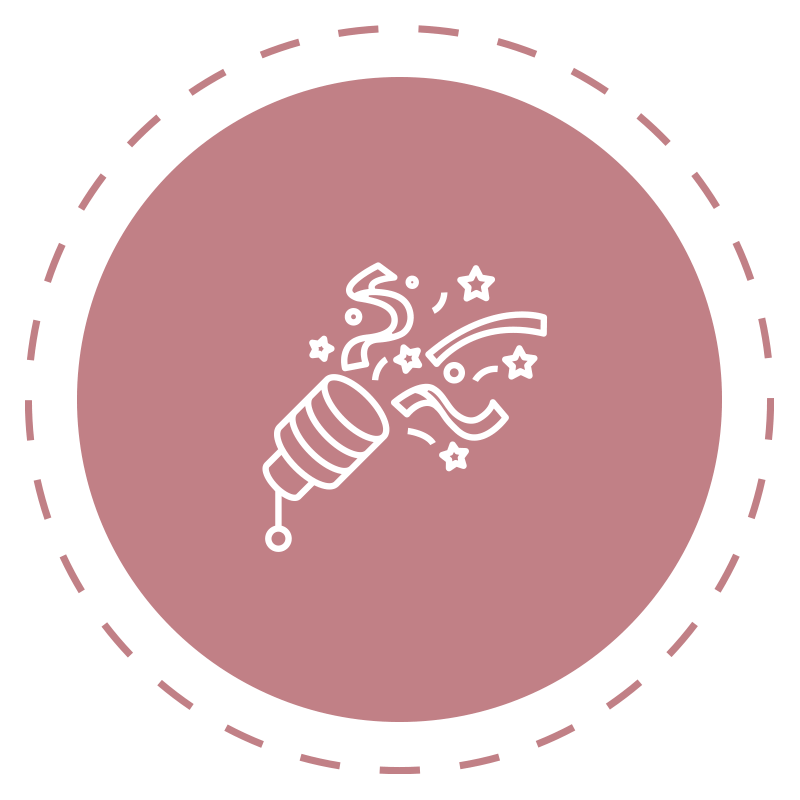 Recognition
We begin our journey together in a 60 min consultation with both parents/carers and their daughters to get to know and bond with each other, starting by celebrating your daughter's amazing strengths and then move onto learning about her wonders and your parental worries or concerns are addressed here also. A complementary tip sheet will be included for the parents/carers.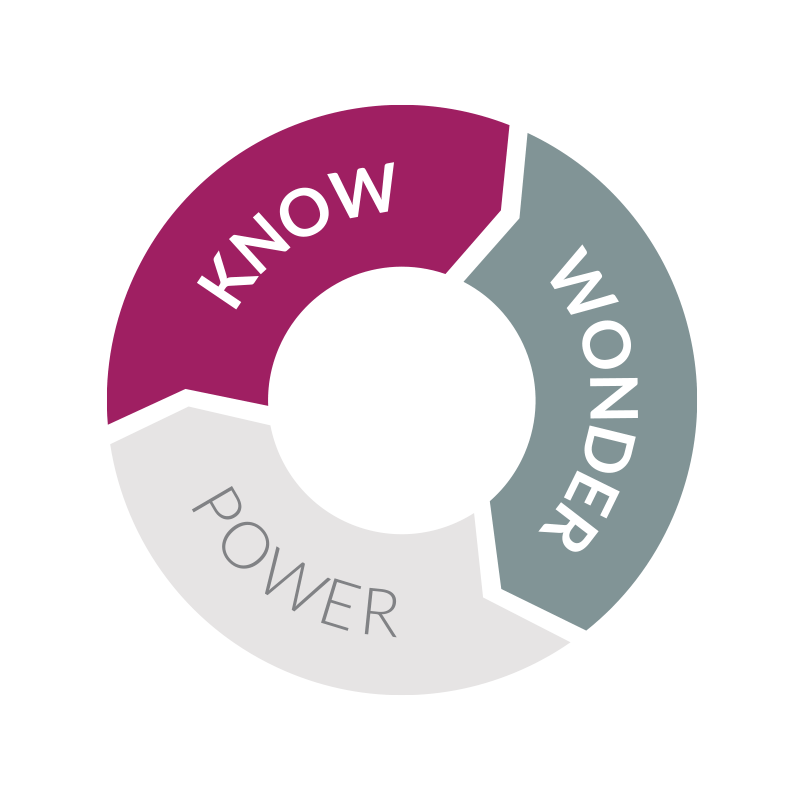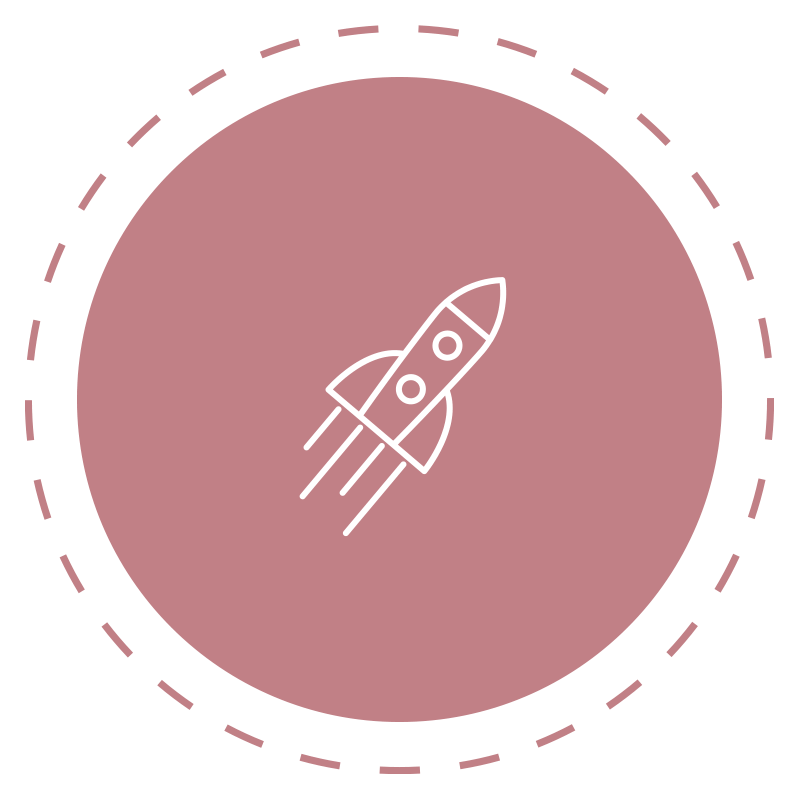 Action Plan
Once we are ready to dive in, we launch into 5 one hour one to one or small group (upon request) sessions with bespoke and carefully curated lesson plans full of interactive, engaging activities which include case studies and reflective thinking. These are all conducted in fun and relevantly designed workbooks for each of the ElevateRA Superpowers.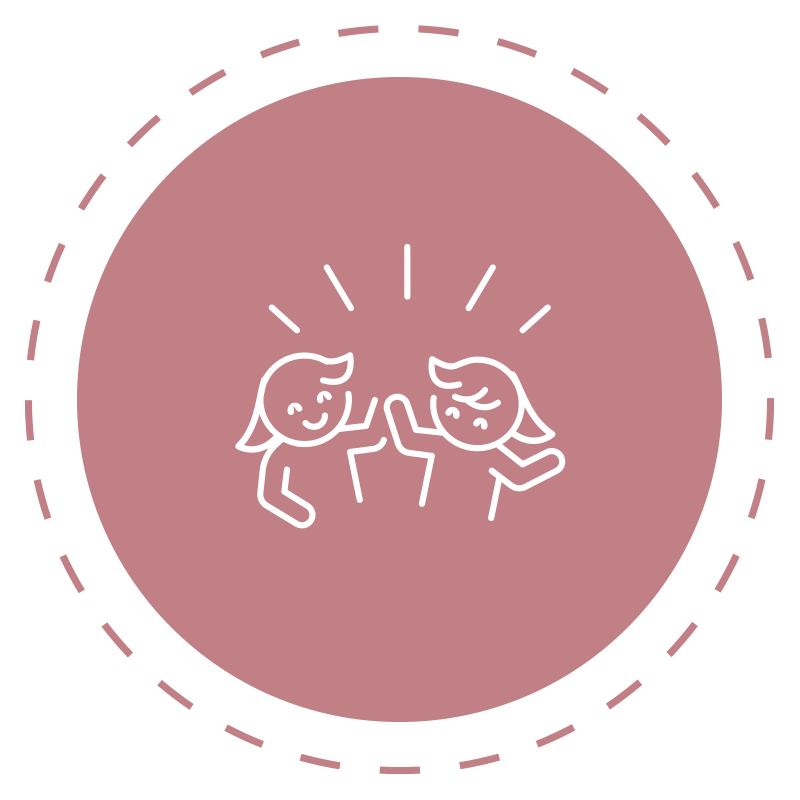 Powers Unleashed
This is shared in a feedback session back with the parents where your daughter shares her learnings from the mentorship program. We empower her to take the lead and explain which of the tools she has gained will help her navigate the worries and wonders expressed at the initial consultation. It's very uplifting to witness which of the take-aways, role models or case studies have resonated with your daughters and hear why.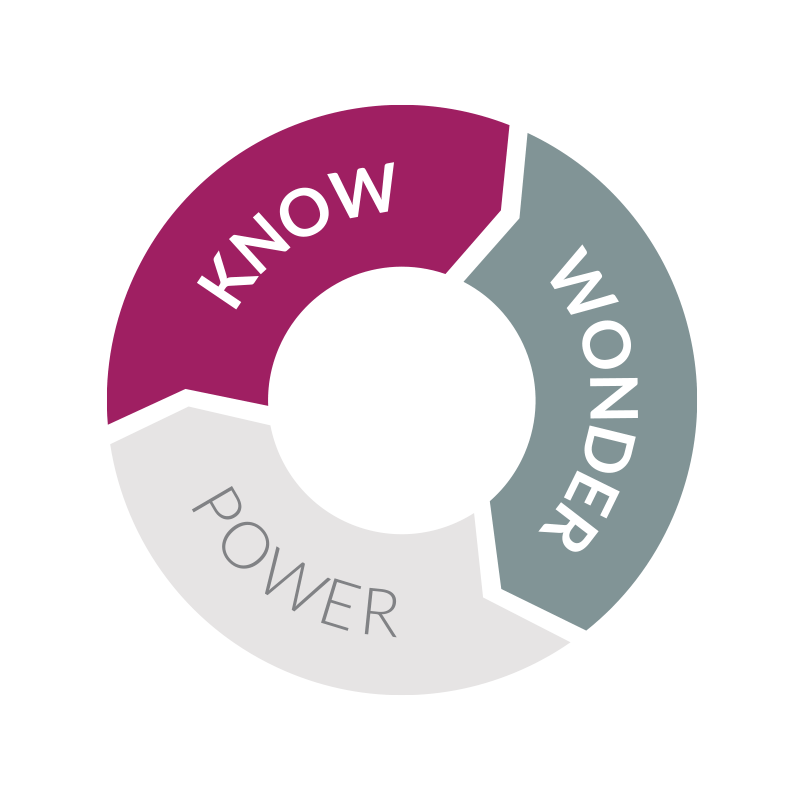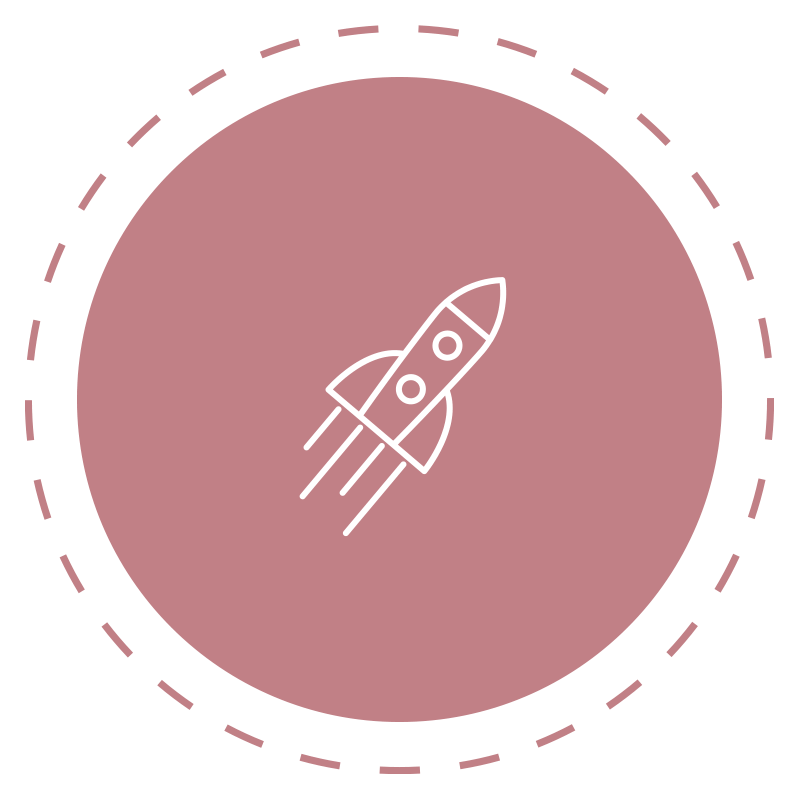 Stay Elevated
Should you require reminders, ways to recall and reinforce some of the strategies learned, we are pleased to offer booster top-up sessions. They start in a bundle of 3 one-hour sessions which are tailored to suit and work to benefit areas that require reinforcement for your daughter's learning once she has had some time to implement the strategies from the mentorship program and finds she might need greater support in certain areas.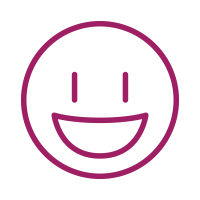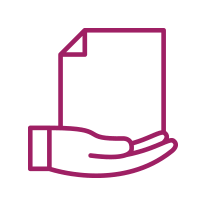 Ownership in a progress plan
We hope you and your daughter will enjoy the benefits of being empowered and investing in the five superpowers for a long time to come – it is our hope that the tools learned, and skills gained will always remain as something you can reach for when needed. Using our workbooks and journals as reminders along the way.