Let's discuss how to encourage our girls to celebrate their differences, and use this newfound confidence to pursue better, healthier friendships.
read more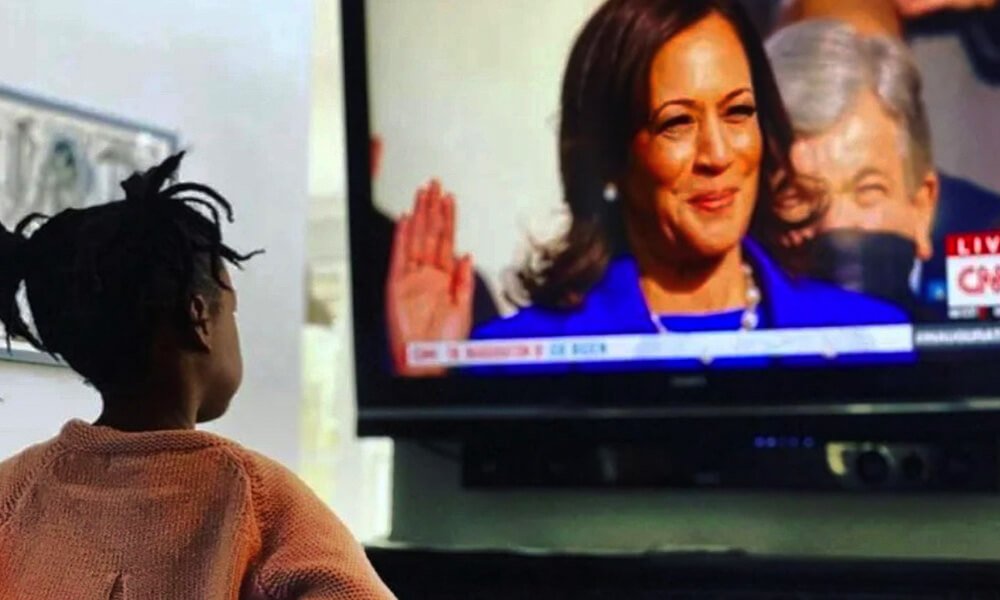 Today, we'll talk about the benefits of role modeling in education, and how moments like these can help push forward the goals and dreams of our young girls.
read more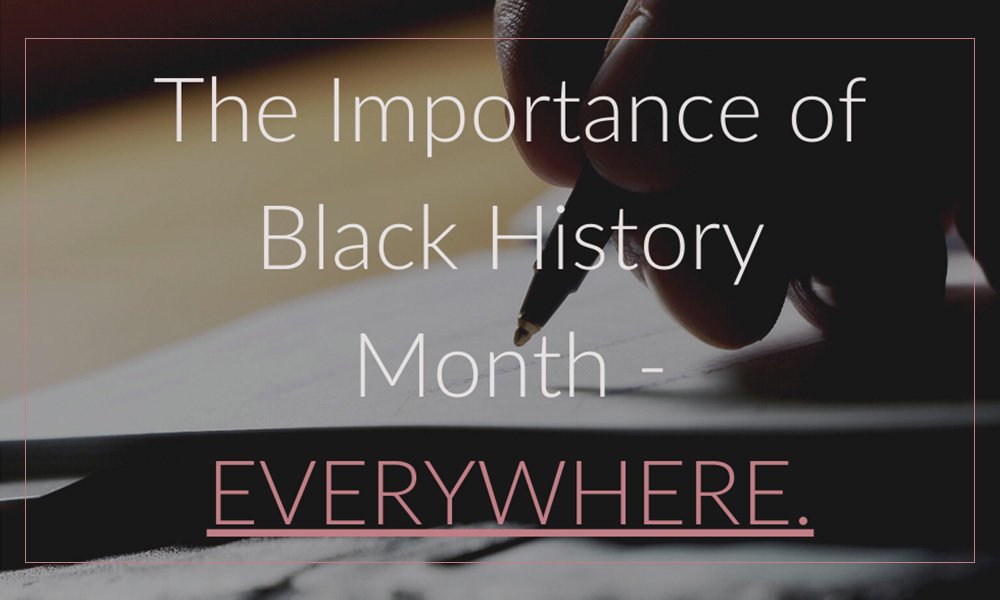 Although it began in the United States, several countries around the world now celebrate Black History Month. In this post, we'll explore how parents and educators can celebrate Black History Month with their young learners.
read more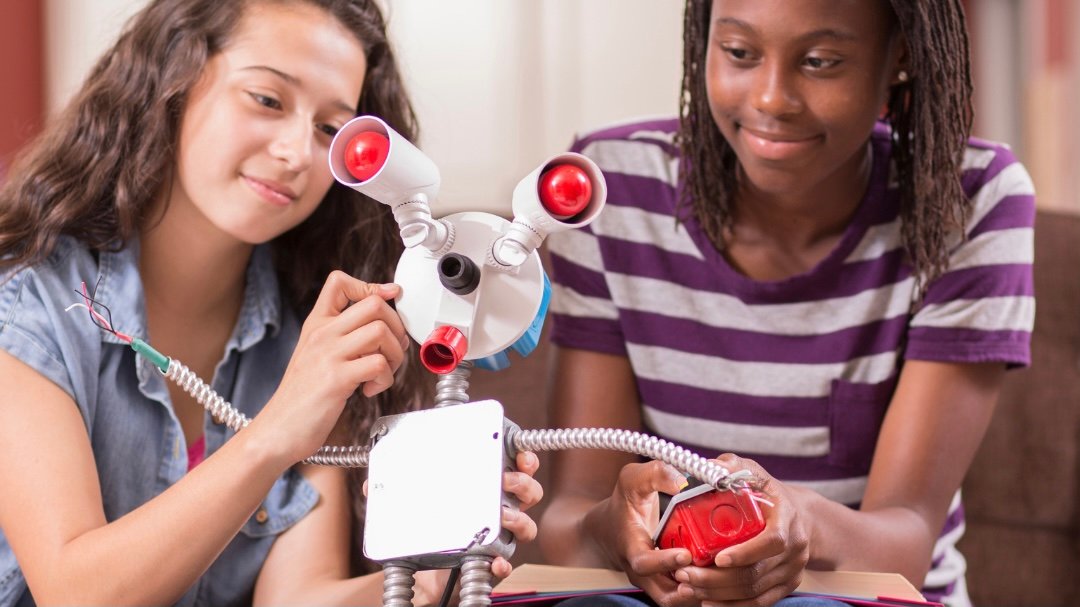 If we take a look at the top minds in STEM-related fields, it doesn't take long to notice that women are greatly under-represented. On average, only about 30% of the world's researchers are women, which is a direct result of our ongoing failures to attract girls and young women to study in fields like math, engineering, and science.
read more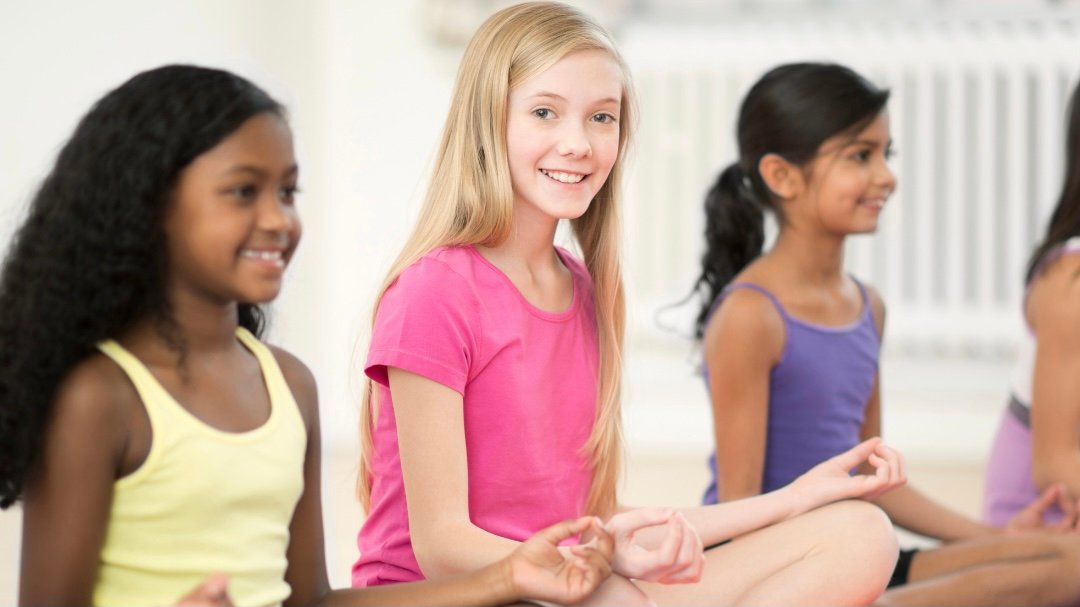 We have all been in the position of urging our girls to feel proud of who they are. Young girls are their own greatest critics and judge themselves against a very curated perception. Their idealized self-image is unattainable, but this doesn't stop girls from doing everything possible to achieve it anyway.
read more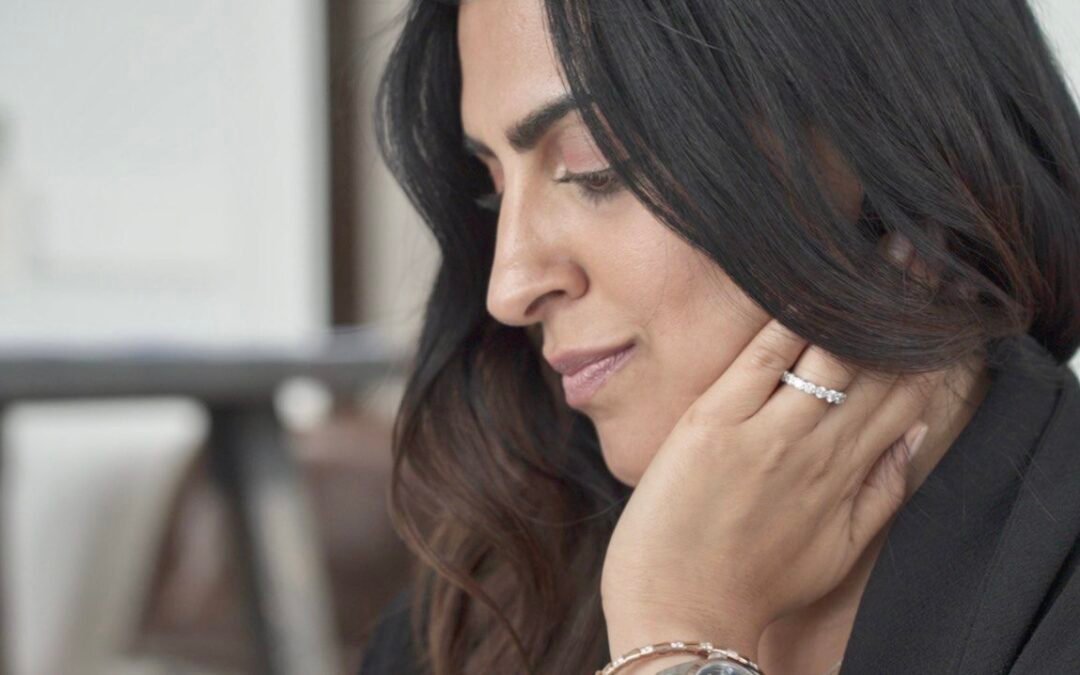 As this tumultuous and trying year draws to a close I, like many, find myself reflecting on those aspects of the year that have led to unexpected realisations.
read more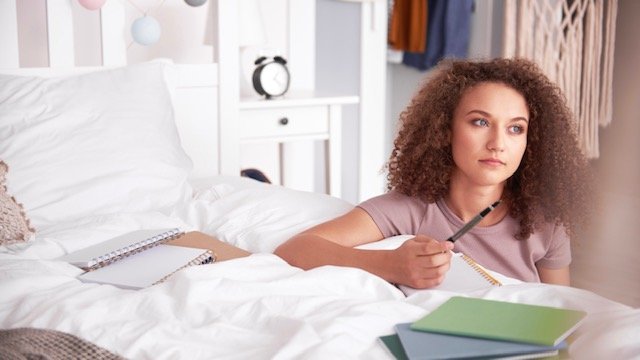 Ensuring teen girls are happy has never been more important, especially as we see the bullying and societal pressure that have risen to incredible heights thanks to the impossible standards of social media, Photoshop, and filters used so frequently. Celebrating individuality and experiencing happiness and simple joys is too easily lost these days.
read more